Oneupweb : Finding the Right Digital Marketing Partner
Despite the outwardly transparent nature of search and social media marketing, finding the right digital marketing partner can be a drawn out process. First of all, you have hundreds of agencies to sort through. Furthermore, you're likely to see pricing across the board.
While some individuals feel otherwise, digital marketing is not a commodity. There's no out-of-the-box solution—no ala-carte menu. Digital marketing is an investment, not an expense. Opening a discussion by asking an agency about their pricing is no different than walking up to a contractor and saying "I'm looking to build a house, what will it cost?" There is more to consider than price alone. If you find that one agency is 25 percent higher than another, find out why. How you do that is by asking questions.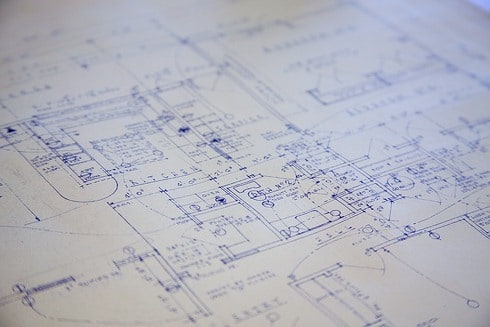 Pepper your prospective agencies with questions. But not just any questions. Ask questions that help determine whether you'll be a good match. Here are a few examples:
What differentiates you from your competitors?
How do you measure success?
What kind of processes do you follow when scoping, planning and executing a project?
How have you demonstrated thought leadership in your industry?
What would you expect from us during our partnership?
What are some of the reasons why clients have terminated in the past?
Have you been recognized for any achievements in the industry?
All agency-client relationships start with both parties expecting the best outcome of the relationship and like all relationships, it takes more than optimism to make things work. That "more" is how you plan to treat your agency. And if you're interested in maximizing your agency relationship, it's imperative that you treat your agency as a strategic partner—an extension of your own marketing team. Agencies provide clients with subject matter expertise that is not easily or cost-effectively replicated internally. And while they're experts, they still expect to be challenged at times.
Keeping the above in mind as you search for the right partner, will help to ensure you build a strong foundation that maximizes your relationship with an outside agency.