Oneupweb : Foursquare vs. Go Daddy?
I'm proud to say I'm the mayor of Oneupweb. Honestly, it's a really hard title to hold onto, as at least half of the people in this building are using this popular service for entertainment or research. But when I went to the website today to check-in (I still have a Razor, and prefer to use the Foursquare mobile site), I was greeted by a Go Daddy page instead.
A quick Twitter search told me I wasn't crazy—other people are experiencing the same issues.
So the question is, what's up with Foursquare? If you have any information, please share it with us.
Up Next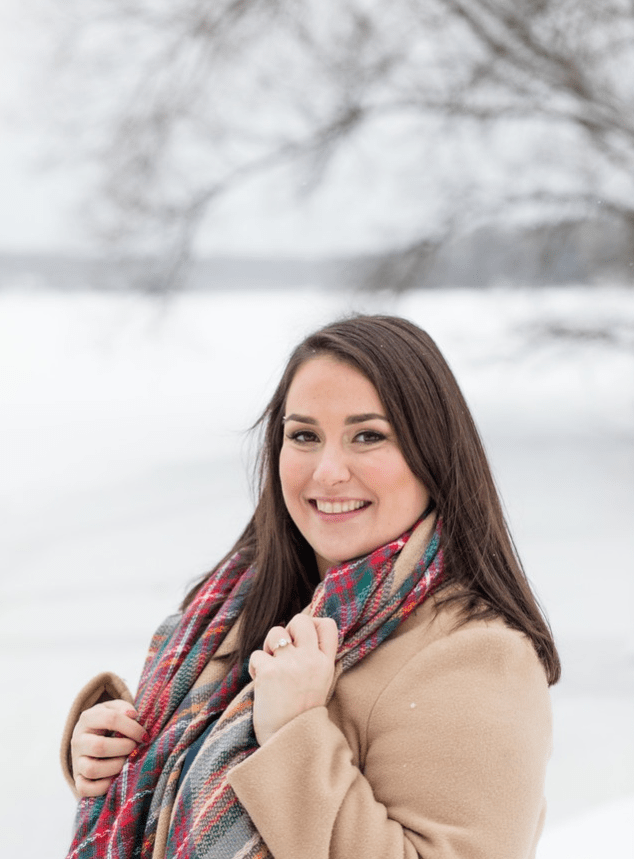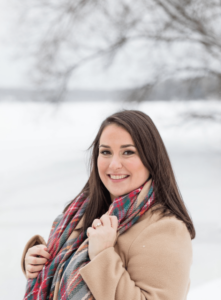 Name: Hanna Lee-Kleb Position: Account Manager What's your average day like at Oneupweb? Checking emails and responding to clients first thing, then catching up on specific projects either over the phone or via Slack. It's off to the races from there! Tell us about your favorite Oneupweb moment. When I first started it was the...