Oneupweb : Foursquare vs. Go Daddy?
I'm proud to say I'm the mayor of Oneupweb. Honestly, it's a really hard title to hold onto, as at least half of the people in this building are using this popular service for entertainment or research. But when I went to the website today to check-in (I still have a Razor, and prefer to use the Foursquare mobile site), I was greeted by a Go Daddy page instead.
A quick Twitter search told me I wasn't crazy—other people are experiencing the same issues.
So the question is, what's up with Foursquare? If you have any information, please share it with us.
Up Next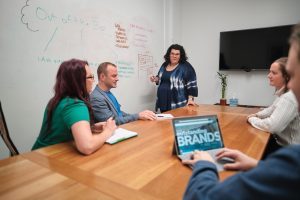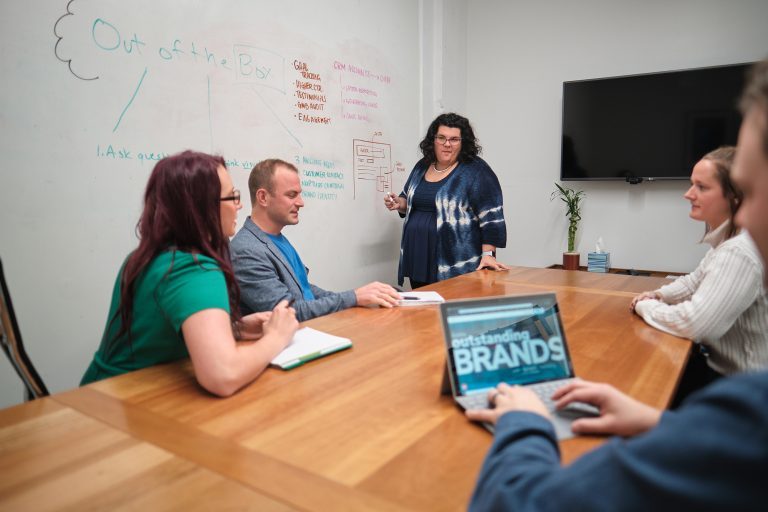 When choosing a social media agency to work with, these are the top four things to look for: They should know your industry and/or show they've researched it intently. Their services should fill all gaps in your team, from design to content to daily management. They should apply your personas and customer demographic data. They...