Oneupweb : Foursquare vs. Go Daddy?
I'm proud to say I'm the mayor of Oneupweb. Honestly, it's a really hard title to hold onto, as at least half of the people in this building are using this popular service for entertainment or research. But when I went to the website today to check-in (I still have a Razor, and prefer to use the Foursquare mobile site), I was greeted by a Go Daddy page instead.
A quick Twitter search told me I wasn't crazy—other people are experiencing the same issues.
So the question is, what's up with Foursquare? If you have any information, please share it with us.
Up Next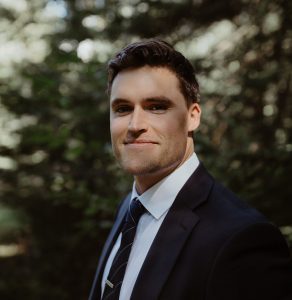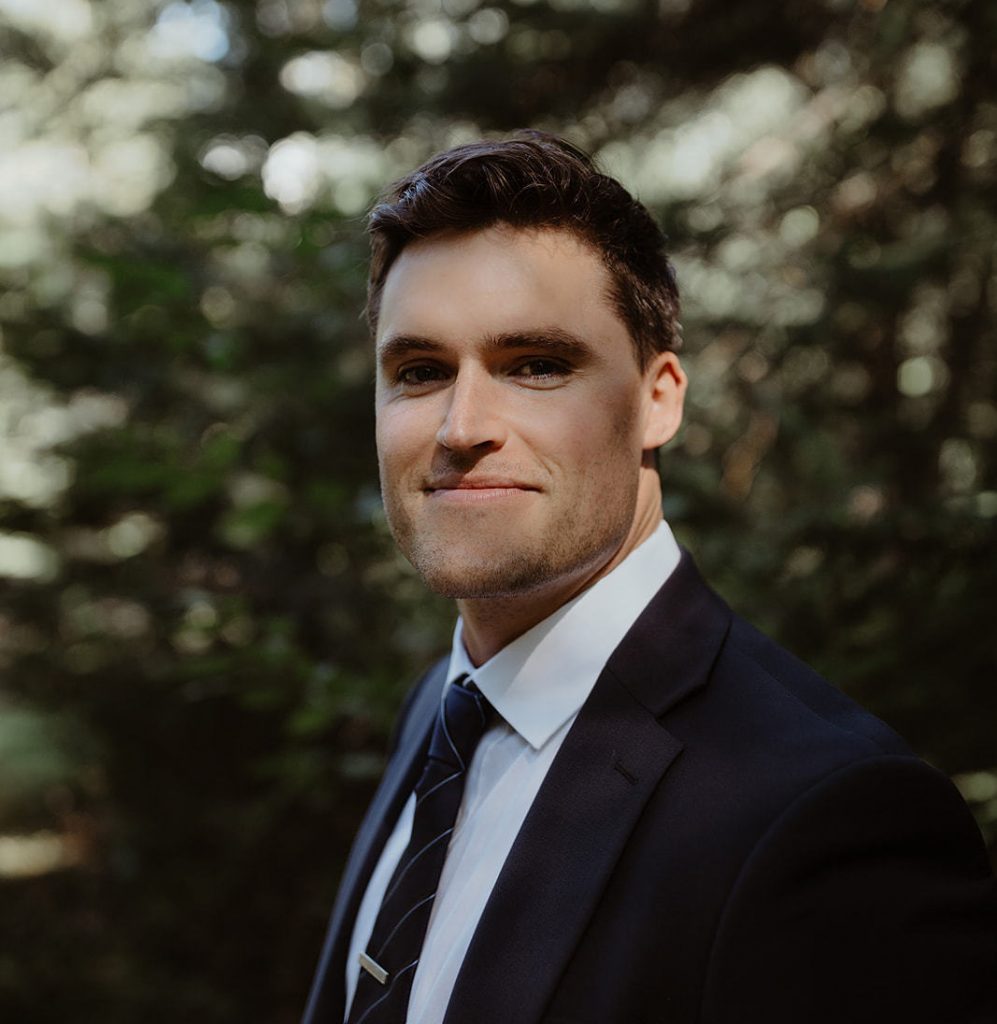 Name: Dan Shepler Position: Digital Marketing Project Manager What's your average day like at Oneupweb? My day starts with a daily read, which consists of reading marketing articles and materials from credible sources in order stay up-to-date on marketing trends. After that, there is typically a team meeting before the work starts. On any given...