Oneupweb : Fresh Ad Ideas
It's happened to all of us. You are walking through the airport or driving your car, passing the millions of ads we see every day, and all of a sudden (like a magnet) you see something that derails you from your path. That's what great advertising does—it makes you take a second glance and think about the message being communicated.
This post is a salute to ads that demand a second glance. Here are a few examples:
Ad for Swiss Skydiving School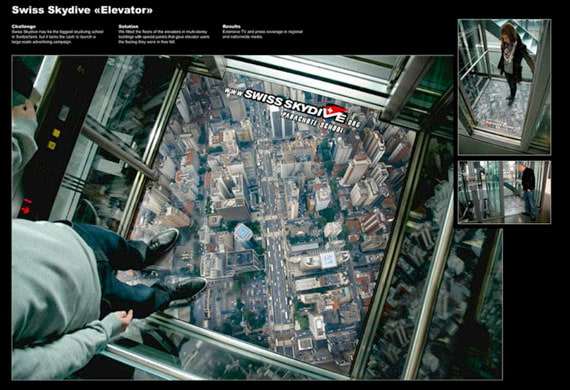 Created by: Wirz/BBDO
---
Created by: Y&R Interactive, Israel
---
Ad for Windows Vista
Created by: Y&R, New Zealand
---
Ad for Frontline Flea & Tick Spray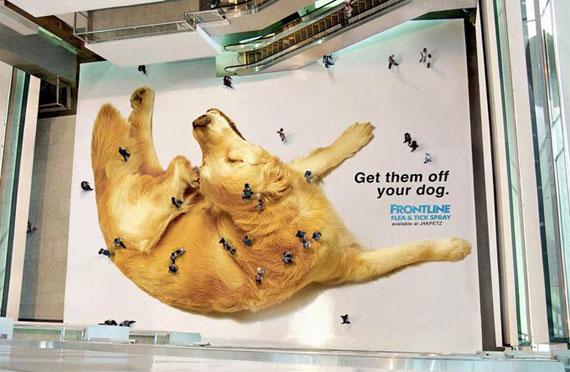 Created by: Perwanal Saatchi & Saatchi, Indonesia
---
Ad for Arcor bubble Gum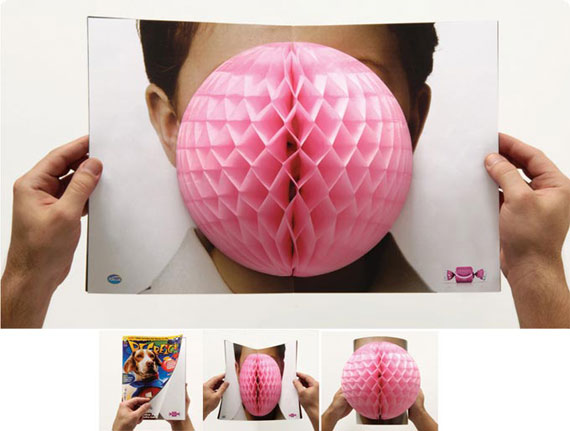 Created by: Leo Burnett
---
Ad For Venice Casino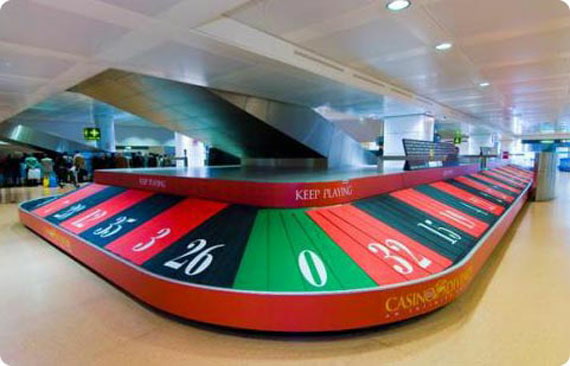 ---
Ad for Heineken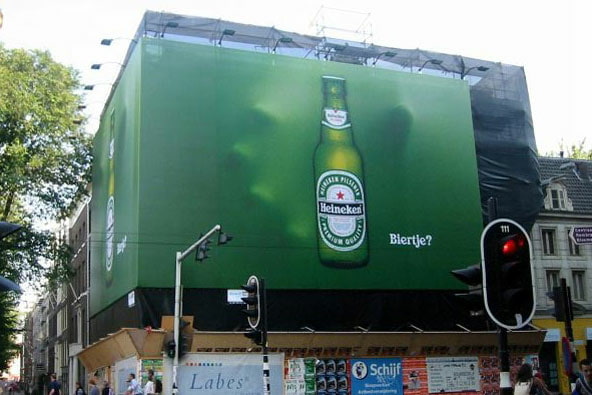 ---
Ad for World First Aid Day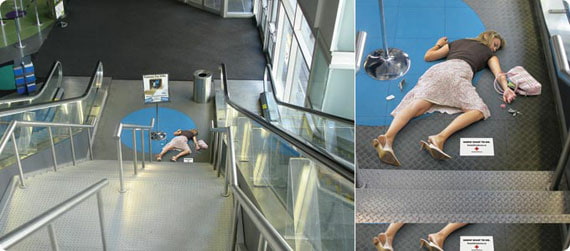 Created by: Downtown Partners
(via The Cool Hunter)
Up Next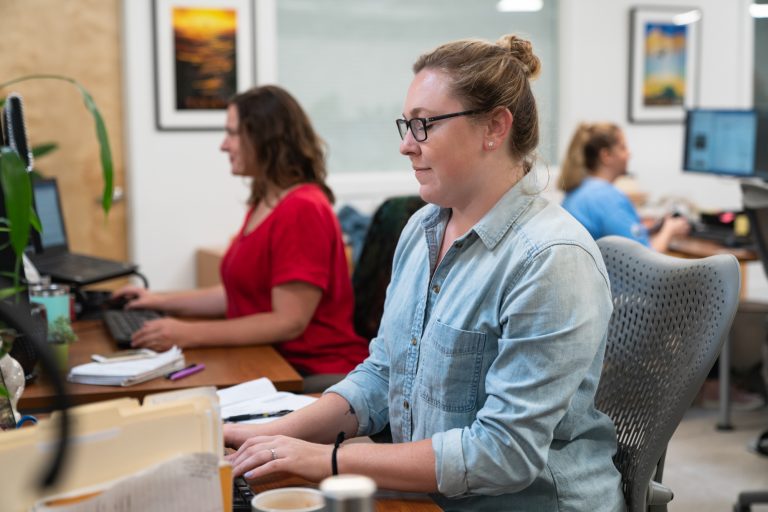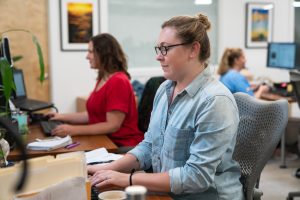 Oneupweb seeks a bright, highly motivated, strategic and experienced Sr. SEO Project Manager to join our growing SEO team. This is a highly visible role that requires you to be resourceful, creative and persistent for the betterment of the clients we serve. The ideal candidate is an expert in Google Analytics and Semrush, as well...