FTC is Gaining Momentum with "Do Not Track" Proposal
It is a hot button issue when it comes to consumer privacy in today's digital economy. Information regarding online behavior of consumers is collected, analyzed, combined, used and shared for direct targeting of products and services. Being in the digital marketing industry, I am interested to see how this will be managed in the future (perhaps, not so distant).
While many companies manage consumer information responsibly, the Federal Trade Commission (FTC) is prepping for changes to rectify those who are misusing or recklessly managing personal information with their "Do Not Track" proposal. Their goal is to motivate an industry to have normative frameworks in place for protecting the privacy of all consumers. It is a big question mark whether or not such an overarching policy will put billions of e-commerce and advertising dollars at risk.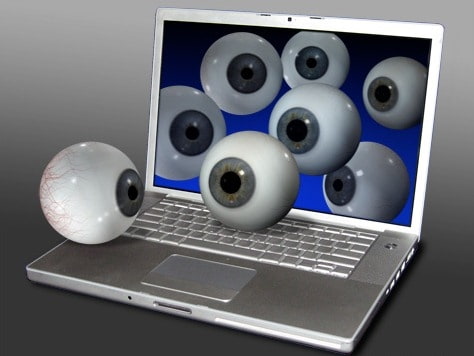 Information is gathered in a variety of ways. Some of which include:
Searches, websites visited, and content viewed when browsing online for products and services
Information posted by you or your friends on social networking sites
Your actual whereabouts output from geo-targeting features on smartphones
Information from form-filled services (ex. Loyalty or Rewards cards from various outlets)
There are varying levels of concern and awareness with consumers out there having their information gathered. There are those who are troubled by the idea of their personal information being shared, while others who have no clue information is being gathered whatsoever. Then you have those who consciously share information as a trade-off for the innovations of products and services available to them. Finally, you have a crowd of (often teenagers) who are aware of the sharing of information, but may not realize the risks of doing so.
The proposal basically is broken into three different areas of focus. First, companies will need to adopt a "privacy by design" framework in their business model. The goal is to make the privacy of all consumer information inherent in all of the companies' policies and procedures. Second, companies will need to provide clear options to the consumer as to whether or not they would care to opt out of the information tracking. Third, companies will be required to take measures making their practices more transparent to consumers. Polices are to be written in a clear, concise and easy-to-read fashion for all to understand.
It will be interesting to see how all of this will pan out over time. I am interested to get your comments on these proposed changes.