Oneupweb : Fun Friday Review
TGIF gang. It's nearly the weekend. And to celebrate, we're bringing you another installment of Oneupweb's Fun Friday Review. We've scoured YouTube to find the top trending videos this week, and below is the list of our social media department's favorite videos. Some will make you laugh, some will make you scratch your head, some will make you feel inspired, and one may make you cry.
Without further ado, enjoy the videos, and have a fabulous weekend…
First on the docket is the Wii Fit Fail. This showcases what not do to when playing Wii Fit. Basically, just make sure your dog isn't in the way.
Wii Fit Fail (LAUGH/CRINGE)
Why don't we see more of what's in this next video in the NBC or NCAA?
Freak Basket on Inbounds Pass (LAUGH)
In the hopes of obtaining a younger audience, the folks over at the Academy Awards have Anne Hathaway and James Franco in OSCAR(S)® training. I plan on tuning in this year. Will you?
What do you think of our choices? Do you think we missed the mark or hit the nail on the head? Let us know what you think of these videos in the comments section below.
Up Next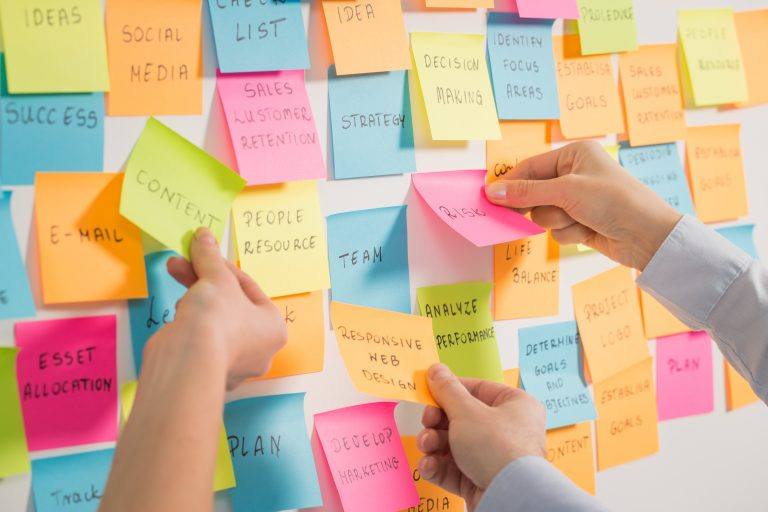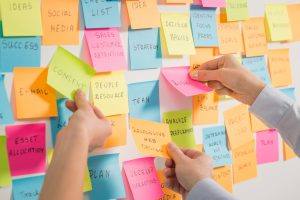 Are you an SEO nerd? Are you looking to become one? While our job responsibilities are constantly in flux, other things stay fairly constant. Behold: the words, phrases, and acronyms we've come to know and love. If you're just starting out or you're an expert who needs a refresher, this list of SEO terms is...