Oneupweb : Gifts for Your SEO Provider
It's a little late to get a Christmas gift to your favorite SEO provider, but a gift is a gift—whenever it arrives, they'll appreciate it. So in honor of Christmas 2010, here are five belated gifts that I know your SEO will love. Hint hint.
5. Typing Gloves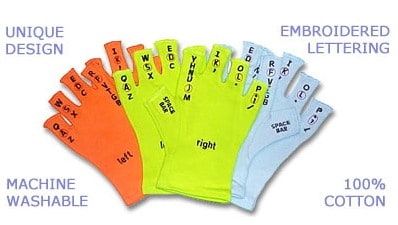 Machine washable? Perfect. Typing gloves are awesome, because the office gets a little chilly sometimes, and these nifty numbers help us keep banging out that quality content while keeping our precious hands warm. The keyboard references on the fingers can save us valuable keystrokes as well! What are you waiting for? Go visit TouchTypers.com!
4. Desk Pedals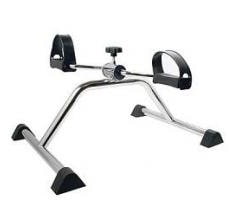 These bad boys chill underneath the desk, so SEO pros can cycle all day. Keep those minds active, combat the dangers of sitting (it can undo the benefits of vigorous exercise…I read it on the internet) and help your SEO  become the perfect picture of health this holiday season.
3. Bacon Cheeseburger Pizza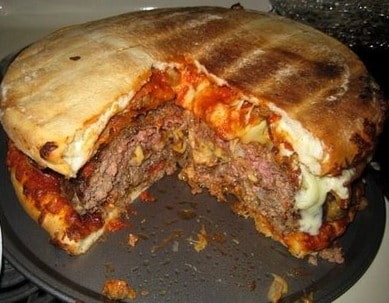 Give us (natural search gurus) a reason to exercise. You might want to make sure the box is wrapped nice and tight with this one. It could get messy.
2. Sunlight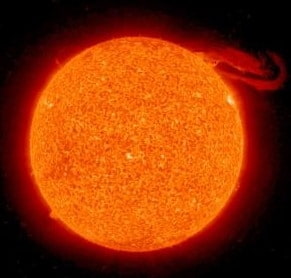 In my experience in this industry, every single one of us could use a bit more sunlight. If you can find a way to hook it up to our computers, that'd be even better.
1. The Chuggler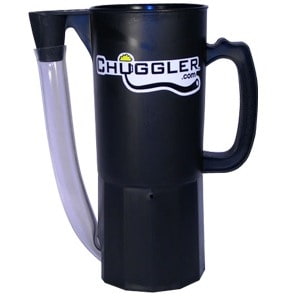 Sometimes drinking out of a mug just isn't fast enough, so you need to have a plastic hose and funnel contraption strapped right to it. This is strictly an after-hours use present, of course.
Looking back on this list, I realize that rather than "gifts for your SEO" it's more like "gifts for your SEO, if your SEO happens to be me, or exactly like me." That's ok though. Just hook up with Oneupweb for some search optimization and then your favorite SEO will be me, and boom, problem solved.
Happy Holidays, interwebs!
Up Next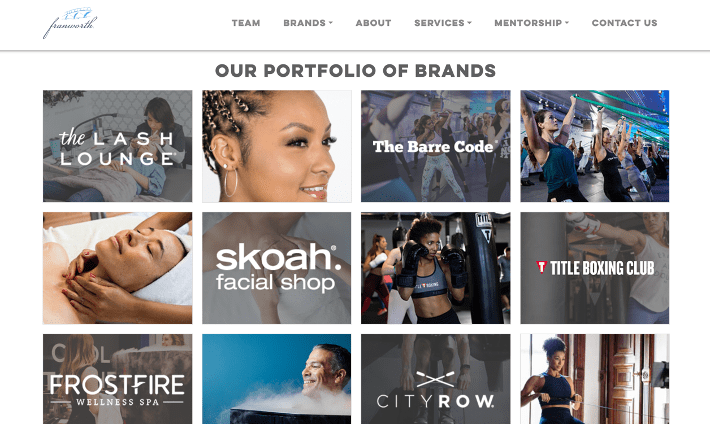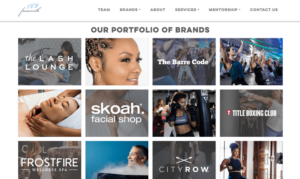 A Budding Franchise Partnership Oneupweb had been working with Franworth indirectly since May 2019 by supporting some of the franchise organization's brands. This website migration project kicked off in late February 2021 and was our first project for the Franworth brand itself. The Problem While growing their portfolio of brands, Franworth realized their Wix website...