Oneupweb : Golden-Voice Homeless Man Gets Major Opportunities
A video uploaded only two days ago on YouTube has over 4.5 million views—and counting. It's a video of a homeless man panhandling at an exit ramp in Cleveland, OH. However, the sign he holds asking for money is a little different than others. He claims he has "the God given gift of a great voice."
Because the video has gotten so much attention in such a short time period, Ted Williams—the golden-voice hero—has already been offered amazing voice work opportunities. He also has had the opportunity to enjoy the simple things in life like taking a shower, getting a haircut, and visiting his 92-year-old mother back in his hometown of Brooklyn, NY.
It's incredible to think of the power YouTube and other social media channels have. In a matter of days, this man's life has changed forever. Social media is a fascinating medium; it has the power to positively (and sometimes negatively) impact the lives of hundred of millions of people around the world every single day.
What other news stories can you think of where social media has touched lives? Do you have one of your own? Please share your thoughts in the comments section below.
Up Next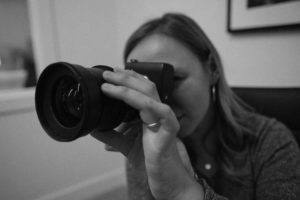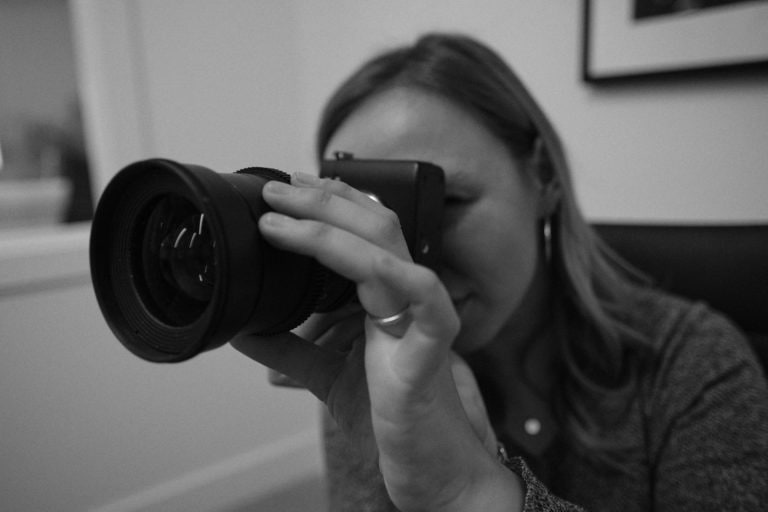 These are the basic steps: Use brand personas to identify your target video audience. Choose your topic, and create a script and storyboard. Focus on excellent audio quality and lighting. Have a clear call-to-action. Create multiple videos from one video. Host your video(s) on an optimized YouTube channel. Create closed captions for your videos. Include...