Oneupweb : Graphic Design A-listers and Their Design Influence
I'm not the kind of person who spouts off names of bands when I hear their music, nor do I recite lines from movies. I often get made fun of for my "brain farts" more than I would like. Although I'm horrible at recalling titles of tunes or names of the Hollywood A-listers,  I'm pretty decent at remembering names of artists and designers I love. I figure that maybe the individuals who know every celebrity story or band breakup probably aren't on the up and up with the design scene. So, on that note…I'd like to share a list of influential designers: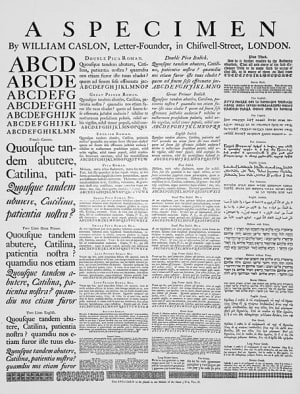 William Caslon
A snazzy typeface designer and engraver who lived in England in the 1700's. William's typefaces became popular in the mid-to-late 18th century.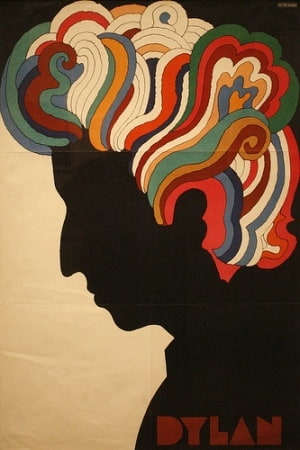 Milton Glaser
Ever heard of the "I love New York" campaign that was created for the New York State Department of Commerce? Well…Milton designed it along with many other well known advertising campaigns. From soup cans to record covers, Milton "did i"' and he "did it well".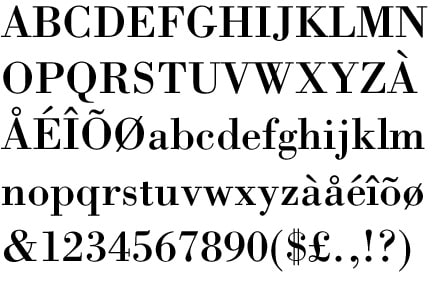 Giambattista Bodoni
Italian by genetics but typographer, engraver and type designer by trade. He lived from 1740 to 1813 and handed down his name to the font he designed. 100+ years after his death and his fonts are still lively!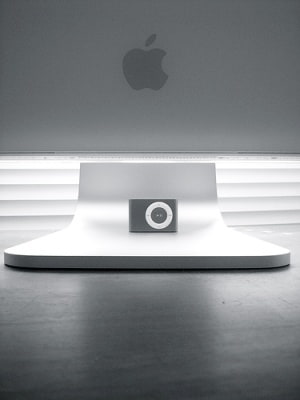 Jonathan Ive
Considered to be one of the best in industrial design. And get this…he's internationally known for the design of the iMac.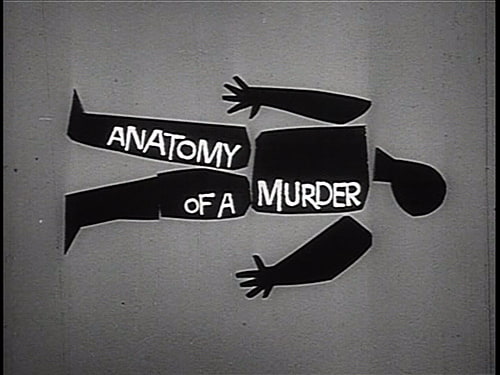 Saul Bass
Born in the Bronx and died a legend. Bass most notably designed identities for the United Airlines, AT&T, Minolta, Warner Communications and the Bell Telephone System. He also created artistic movie posters.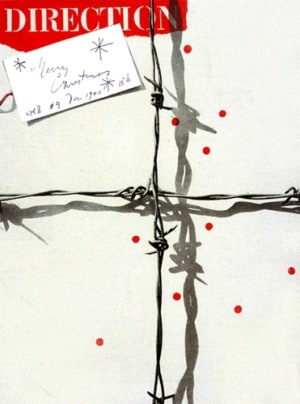 Paul Rand
AKA Peretz Rosenbaum, born in Brooklyn and famous for his logo design and corporate branding; IBM and ABC to name drop. Thinking differently was his mantra. He thought out of the box with his use of collage, photography, artwork, and a new way of using type to engage and captivate his audience.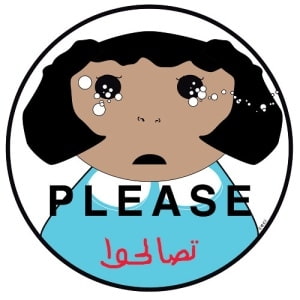 Michael Bierut
Cleveland, Ohio, was the birthplace of this designer who has had major influence in design around the world (especially New York). Bierut's pieces can be viewed at the Museum of Modern Art and the Cooper-Hewitt, National Design Museum. I have been to both and highly recommend visiting.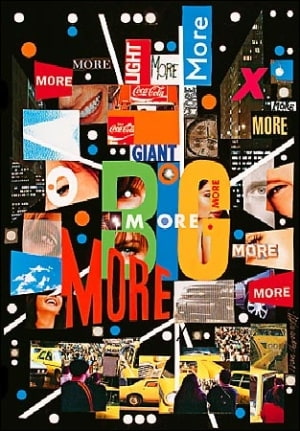 Ivan Chermayeff and Thomas Geismar
I had the privilege of meeting Ivan in New York my senior year of college and I was profoundly moved by him. Chermayeff and Thomas are best known for their abstract corporate symbols.
If you have artistic idols, please let me know. I love learning about legendary designers.