Oneupweb : "Kung Hei Fat Choi!"
In case you aren't up on your Chinese, "kung hei fat choi" roughly translates to "best wishes, congratulations, have a prosperous and good year." Today is New Year's Day, in the East at least, and the most important traditional Chinese holiday.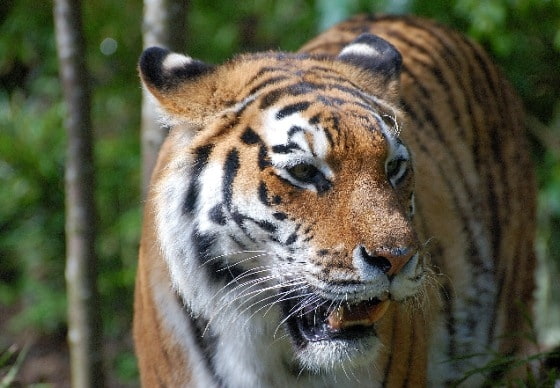 Thus ends the year of the Tiger and begins the Year of the Rabbit. The Chinese zodiac rotates on a 12 year cycle and just as with the astrological zodiac signs we are all probably familiar with that rotate on a 12 month cycle, each year brings its own set of personality quirks. The year of the Rabbit harkens opportunity and flexibility.
Like my fellow Rats (wood rats to be exact), Richard Nixon and William Shakespeare, I am a "perfectionist who makes good friends (…) and believes that actions speak louder than words." That is pretty fitting and I really do think your actions speak louder than words. It takes more than saying you are an "industry leader" or "the best"; you have to prove yourself. And in this fast-paced ever-changing world, it's a lot harder to stay at the top and gain tenure as King of the Mountain than it was to get there. If you own a business or an idea you need to be sure you utilize all of your resources to the best of your ability. When people search for you online what is it they find? If the answer is a user-friendly website, interesting Twitter feed and interactive Facebook page then you are on top of your game! If your audience searches for you and gets lost in the yawning vastness of the internet it may be time to seek out some digital marketing help.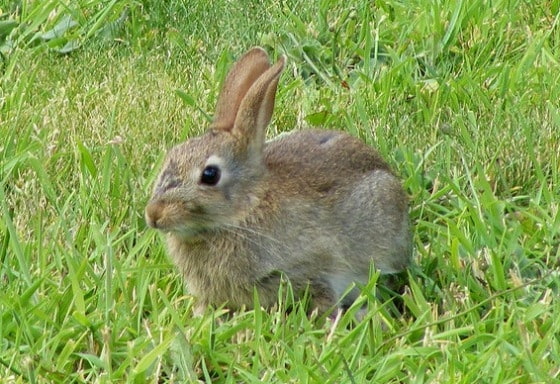 Rabbits are small and timid creatures, but they are also agile, swift and multiply, well, like bunnies. So take advantage of the "opportunity" the Rabbit is heralding in and make a Chinese New Year's Resolution to have a very "prosperous and good year."
Up Next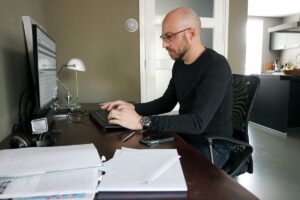 Blogs are an incredible tool for building brand awareness and even driving sales. The best way to get long-term benefits from your business's blog posts is to prioritize SEO and thorough topic planning. Here are the basics and the detailed logistics to know.   The Basics 1. Choose effective topics. Successful content marketing requires creating...