Oneupweb : Halloween Costume Contest Winners
We here at Oneupweb take Halloween seriously. Well, not really seriously—but we love to get into the Halloween spirit. And this year was no exception! In fact, I think there were more great costumes than ever before. Take a look below to see them all: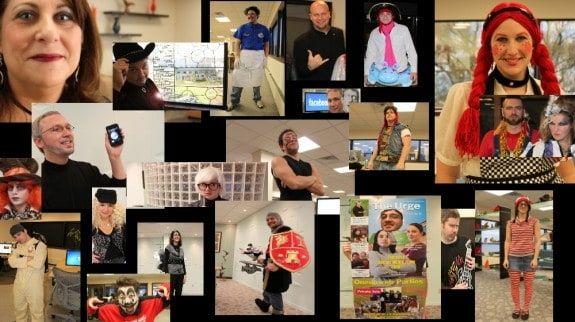 This year Oneupweb-ers dressed up in a plethora of categories, from sexy vampires to priests and everything in-between. The voting was fierce, and in the end Luke took second place as the Mad Hatter.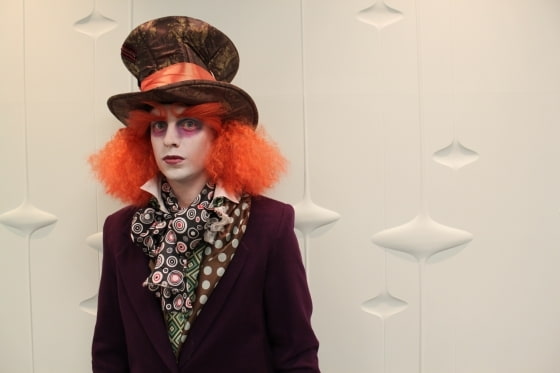 Jason triumphed above all as Mr. T for this year's best costume!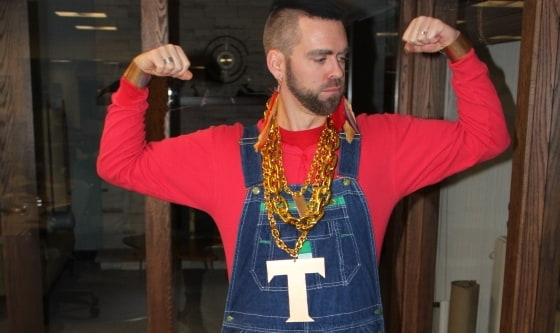 Throughout the day we posted pictures to our Flickr page. We tweeted when a new photo was up, and made sure to include a link to the photo set on our Facebook page. Many people took advantage of this, following the links to check out our customes, get some ideas for their own costumes, and enjoy the show at Oneupweb.
What were your favorite costumes this year? Let us know in the comments below.
Up Next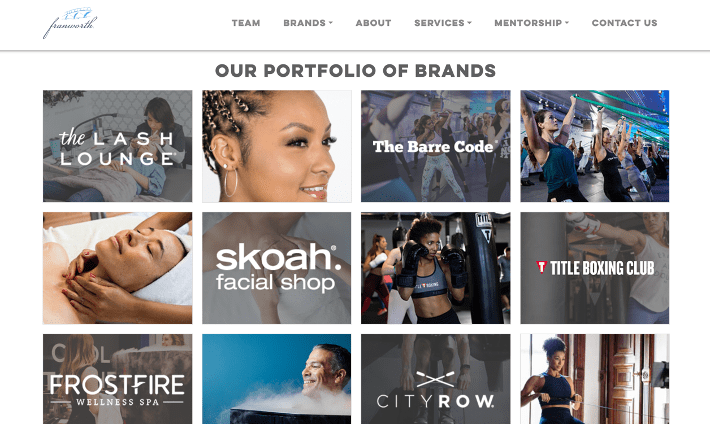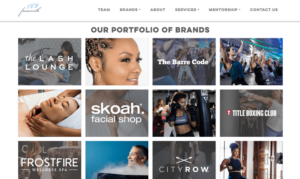 A Budding Franchise Partnership Oneupweb had been working with Franworth indirectly since May 2019 by supporting some of the franchise organization's brands. This website migration project kicked off in late February 2021 and was our first project for the Franworth brand itself. The Problem While growing their portfolio of brands, Franworth realized their Wix website...