Oneupweb : HELP!—The Open Space
Last week I had the opportunity to enjoy the festivities of the 6th Annual Traverse City Film Festival. I'm always impressed with the turnout each year as this festival attracts more than a quarter of a million people, and attendance continues to climb.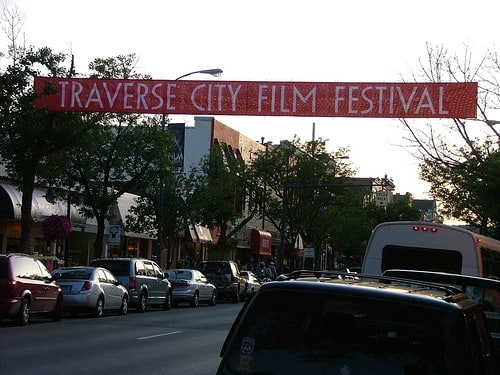 I had the chance to spend an evening last week with some dear friends at a local micro brewery. Following the brewery, we made our way to an area referred to as the Open Space, where the movie "Help!" was being shown on an outdoor, larger-than-life screen.
"Help!" is a 1965 film directed by Richard Lester, starring The Beatles—John Lennon, Paul McCartney, George Harrison and Ringo Starr. Apparently, the film was inspired by the Marx Brothers classic "Duck Soup" and also directly satirical of the James Bond series of films. The classic, "A Hard Day's Night" was far more successful than "Help!", but not as groundbreaking as "Yellow Submarine". "Help!" had an unrealistic plot, wacky characters and an outlandish theme. In my readings about the film and the days in making the film, the actors were primarily in a hazy state. As I watched the film, I felt that The Beatles were more like extras in their own movie.
This was not a great movie. What made it intriguing were the faces of these four lads 45 years ago, in their youth, enjoying all that life had to offer them at a time of revolution. A few years ago, Ringo Starr and his All Star Band performed here in Traverse City. I was indeed excited to watch Ringo perform live, but what most impressed me was his band—the talent was impressive.
So, as I left the Open Space that evening, I listened to the crowd sing the songs word for word and celebrate the night remembering the Beatles. Everything from "Here Comes the Sun" to "Ticket to Ride" were belted by fans young and old.
Hearing the title of this movie and of course the song "Help!", you can't help but think about how its meaning applies to our world today. If you listen to the lyrics of the song, it's obvious that they still remain alive and well.
And if you didn't get a chance to attend any films this year, be sure to mark your calendar for the festival next year—I guarantee there will be a movie that will make a lasting impression on you. And don't worry if you can't make a trip to the Traverse City Film Festival box office. The TCFF website allows you to order tickets online and gives you the option of viewing what's sold out and what's available 24/7.
Both the Traverse City Film Festival and the Sundance Film Festival utilize the same company (B-Side)  for ticket distribution. In fact, B-Side's Festival Genius hosted online program is used as a digital film guide for over 200 international film festivals. It offers a calendar of the festival and categorizes films (title, genre, showtime and more), so be sure to take a peek and experience the ease of viewing some great flicks and documentaries for next year.
As a side note, last night I attended the closing night film, "The Girl Who Played with Fire"—the sequel to "The Girl with the Dragon Tattoo", and it was incredible. All I can say is one word: phenomenal!
Up Next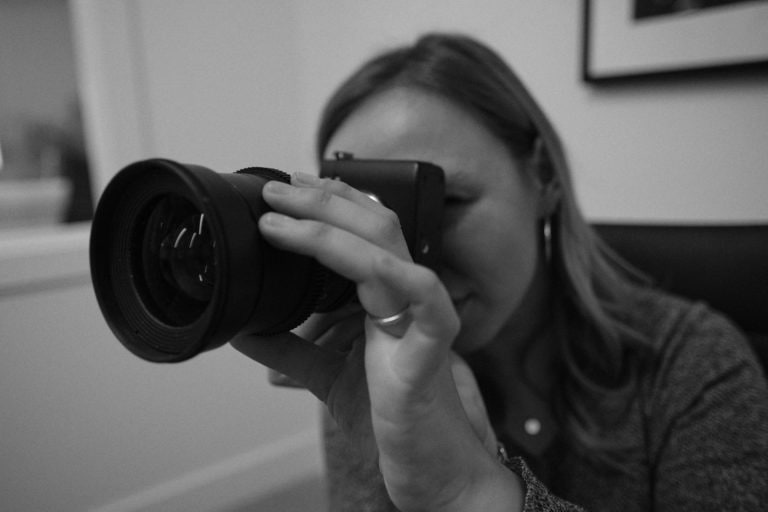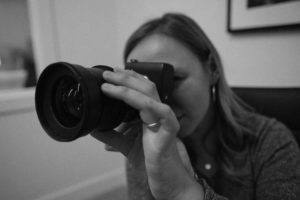 Investing in professional video marketing can do a lot for your brand, including: Boost leads, sales, and revenue Establish trust with customers Improve rankings in Google search Appeal to mobile users Provide information in a more accessible way If your business hasn't gone all-in on video, we recommend checking out this lucrative marketing tool. Because...