Oneupweb : Here's to a Healthy Year
Yeah, 2011 is here and I'm finally returning back to work for the first day this year. Oh, not because I was on a tropical beach soaking up warm rays of sunshine. Instead of vacationing,  I was bed ridden for more than a week with a terrible case of bronchitis and couldn't shake it. I probably could have been able to kick it a lot quicker if I would have had the right antibiotics to help. I did go to the doctor, and I did get prescription meds, but unfortunately they didn't give me what I needed. It took three trips to the doctor's office before one of them finally got it right. It was not the way I wanted to start my new year at all.
This whole scenario really has me thinking about how running your company is so similar to how you take care of yourself. If you don't have the right tools, and don't use them properly; your business isn't going to grow, or be healthy. Much like trying to cure bronchitis without having the right medicine, trying to increase your bottom line without the proper marketing strategies, is nearly impossible.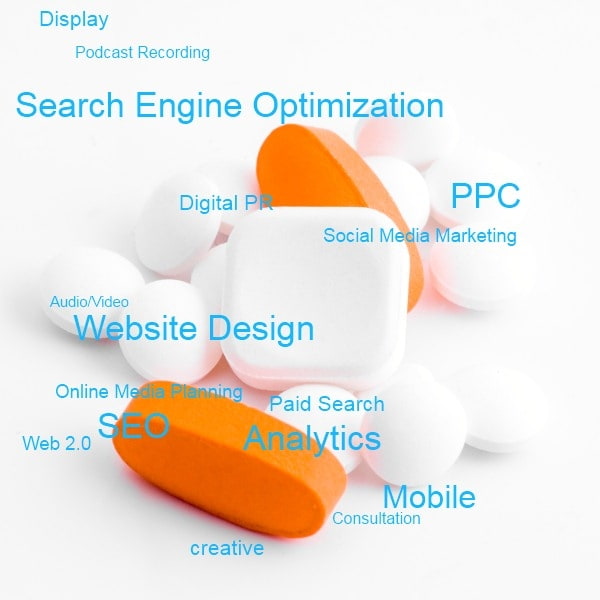 Neglecting the fact that you may need another set of eyes to help with your digital marketing, may weaken your company's potential and may have you in a deeper rut. If you wait too long to put the proper plans in place, it sometimes feels like it's too far gone to be saved. It is so important to be aggressive, proactive, think and plan ahead. Make sure you have and are using the right strategies. Here at Oneupweb we have the knowledge and tactics to help companies not only fair, but thrive against the big ones. It's about having the right company that can do the job for you. Call Oneupweb to see how we can help the health of your business.