Oneupweb : Hip to be Square
It has been a few months since I first wrote about the new mobile payment processing startup company, Square. This past week they have finally moved forward with the launch of their free iPhone/iPad and Android applications that allow people to accept credit card payments on-the-go. Now people can use their phones to swipe credit cards by attaching a small adapter into the headphone jack.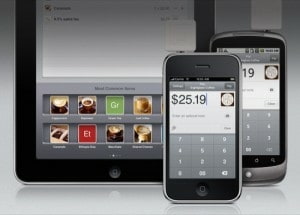 One gadget that was not around when I first wrote about Square was the iPad. The iPad has a larger screen than smartphones, which gives users some advantages. For instance, the iPad allows businesses to setup virtual shelves that can be filled with product items or services. Each item can be assigned its own name, image, price and description. And the Square app will automatically place the most popular items on the front page.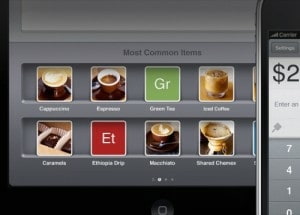 It won't be long until some of the more tech savvy businesses have an iPad sitting on their front counter in place of a cash register. Considering the advantages of the Square fee structure versus established payment processing options, I imagine the popularity of the iPad will increase and Square's mobile payment system will be used by many.
Download the application from iTunes or visit the App Store to grab the iPhone/iPad/iPod Touch version.
And don't worry, I didn't forget about those who need the Android version.
Up Next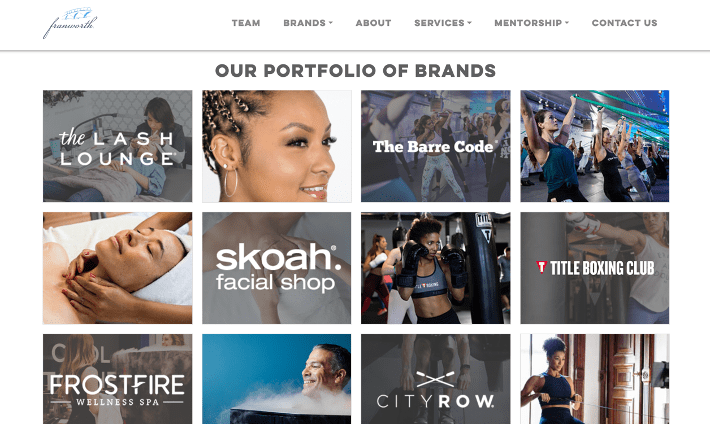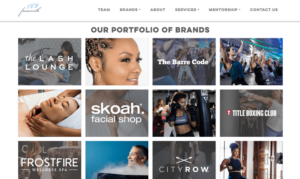 A Budding Franchise Partnership Oneupweb had been working with Franworth indirectly since May 2019 by supporting some of the franchise organization's brands. This website migration project kicked off in late February 2021 and was our first project for the Franworth brand itself. The Problem While growing their portfolio of brands, Franworth realized their Wix website...