Oneupweb : How Great Stories Are Told
I've posted a few times on how some agencies are exploring their web presence exclusively through different social media channels. Boone Oakley's site is on YouTube. Grey Stockholm's site is on Facebook. Kamchatka's site is on Twitter. And now the ever growing trend to have a different type of web presence continues with TBWA's new site.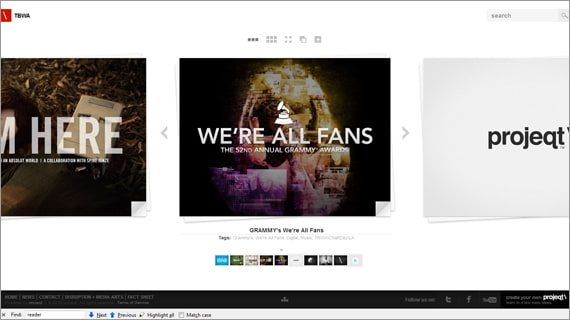 They are using a new creative story-telling platform called Projeqt. It's very simple, intuitive and allows the work to speak for itself. Watch the video below to find out more or head on over to their website. I am pretty excited to try this out, if only they would start handing out those beta accounts already! (Projeqt, I've requested an account, if you are reading this hook me up!!)
projeqt how great stories are told from projeqt on Vimeo.
Up Next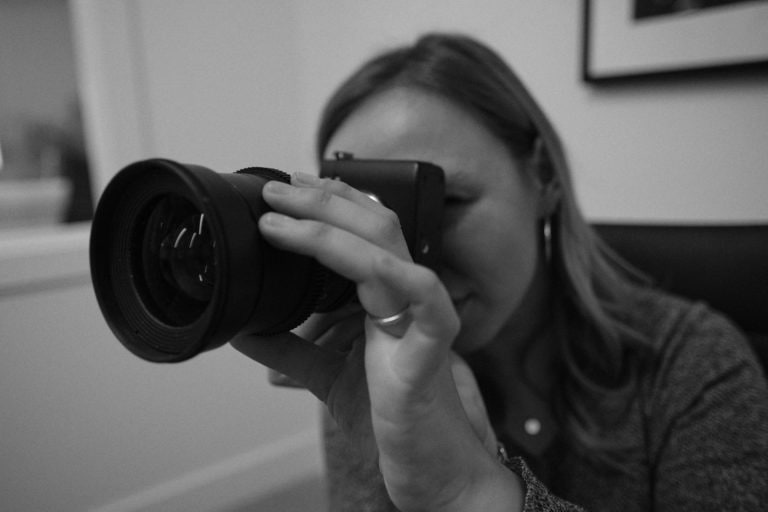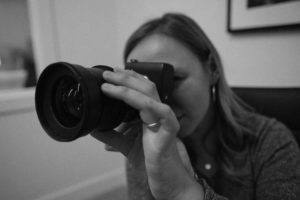 Investing in professional video marketing can do a lot for your brand, including: Boost leads, sales, and revenue Establish trust with customers Improve rankings in Google search Appeal to mobile users Provide information in a more accessible way If your business hasn't gone all-in on video, we recommend checking out this lucrative marketing tool. Because...