Oneupweb : How Great Stories Are Told
I've posted a few times on how some agencies are exploring their web presence exclusively through different social media channels. Boone Oakley's site is on YouTube. Grey Stockholm's site is on Facebook. Kamchatka's site is on Twitter. And now the ever growing trend to have a different type of web presence continues with TBWA's new site.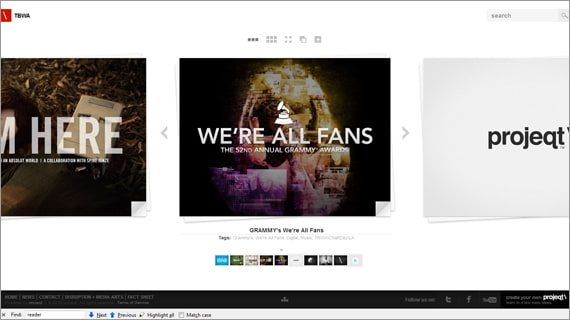 They are using a new creative story-telling platform called Projeqt. It's very simple, intuitive and allows the work to speak for itself. Watch the video below to find out more or head on over to their website. I am pretty excited to try this out, if only they would start handing out those beta accounts already! (Projeqt, I've requested an account, if you are reading this hook me up!!)
projeqt how great stories are told from projeqt on Vimeo.
Up Next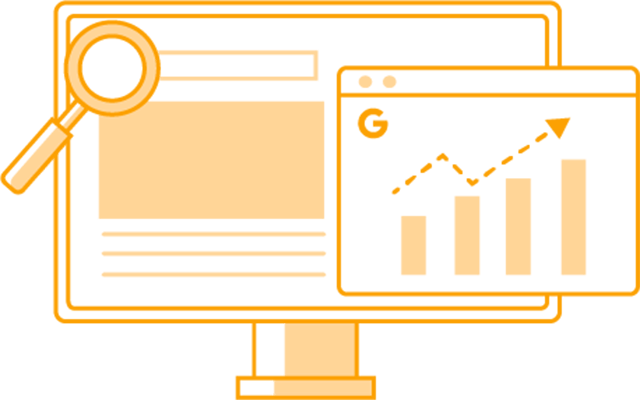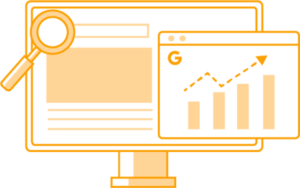 Featured snippets are one of the most valuable SERP features to rank for. They put your organization at the top of the search results in your own, lovely box. While that may not increase your organic traffic, it will vastly improve brand awareness and credibility. These snippets also increase your visibility through voice search answers....