Oneupweb : How Ink is Made
I've just come across this fantastic video titled, How Ink is Made. It was created by The Printing and Ink Company and narrated by the company's head ink maker. The video brought me back to high school, where I first learned the intricacies of ink and the printing press. I can't remember how many times I had to start over when I was mixing ink, because I got over zealous with the palette knife. I wish this video had been around when I was in school! It's quite magical when you think about all of the work that goes into creating a printed piece. It's an exact science and I think any designer would benefit from watching this video.
Up Next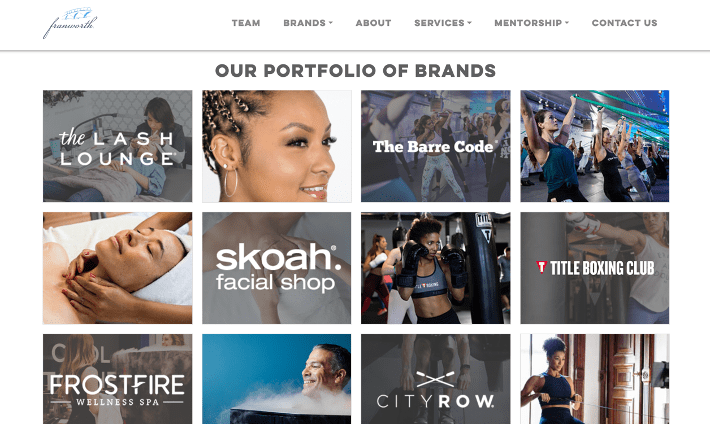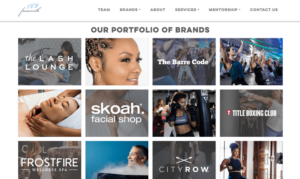 A Budding Franchise Partnership Oneupweb had been working with Franworth indirectly since May 2019 by supporting some of the franchise organization's brands. This website migration project kicked off in late February 2021 and was our first project for the Franworth brand itself. The Problem While growing their portfolio of brands, Franworth realized their Wix website...