Oneupweb : How Ink is Made
I've just come across this fantastic video titled, How Ink is Made. It was created by The Printing and Ink Company and narrated by the company's head ink maker. The video brought me back to high school, where I first learned the intricacies of ink and the printing press. I can't remember how many times I had to start over when I was mixing ink, because I got over zealous with the palette knife. I wish this video had been around when I was in school! It's quite magical when you think about all of the work that goes into creating a printed piece. It's an exact science and I think any designer would benefit from watching this video.
Up Next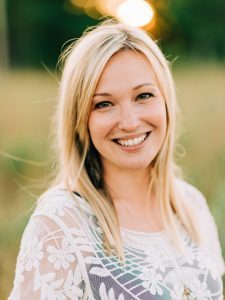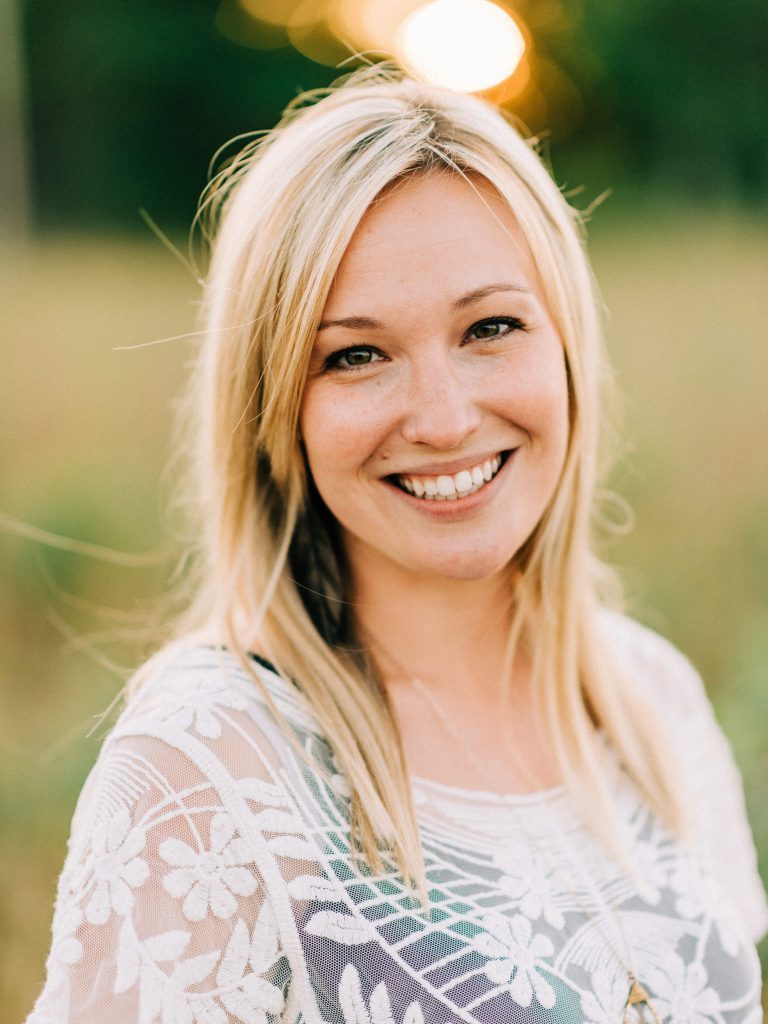 Name: Lauren Hucek Position: Assistant Project Manager What's your average day like at Oneupweb? A smattering of collaborative meetings, a steady stream of Slack messages and endless coffee. Tell us about your favorite Oneupweb moment. Of the many Oneupweb moments I hold dear, perhaps the most memorable involved muffins. For context, this is actually my...