Oneupweb : How Your Company Can Use Social Media This Christmas
We have one last major holiday before Christmas – but for online sales, Halloween marks the start of the Christmas shopping season. And with this being true, we thought it would be a great time to give some social media advice for you to use this Christmas season. What can we say? We're givers.
Create a Facebook Page and Twitter Account
If you don't have these set up yet, you need to. There are a lot of social networks out there, but when it comes to having the best return on your investment, there's no doubt that Facebook and Twitter are the ticket.
If you don't have these yet, you need them.
The intricacies of setting up these accounts (especially Facebook Pages) can be a little daunting. So if your company needs someone to do it, and do it right contact Oneupweb.
Do Something to Get Fans Involved
Having these accounts and posting sales/promotions alone isn't going to cut it. Fans are excited to interact with brands. However, you need to do more if you're hoping to see an ROI.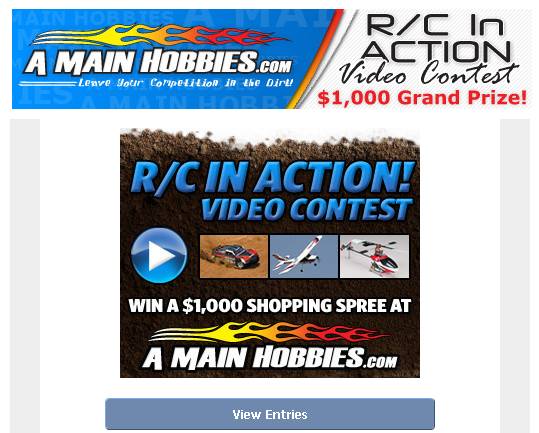 There are many ways to keep fan interaction up. Facebook ads, contests, sweepstakes, or promotions are all ways to increase your reach and sales this Christmas season.
You need to do more if you're hoping to see ROI.
If all you are hoping to do is use social media as a customer retention tool, posting alone might be enough. But if you're looking to increase your bottom line, more must be done.
Integrate Your Website with Social Media
Social media alone is a powerful tool, but coupled with your website, it can increase both your online and offline sales. Facebook Plugins are a fantastic way to seamlessly integrate your customer's social media experience with your website.
Studies have shown that consumers are more willing to purchase a product based on what their friends recommend.
Take the Facebook Like Button, for example. This can be placed on all of your products, so when a customer clicks the Like Button, it is shared with all of their friends back on Facebook.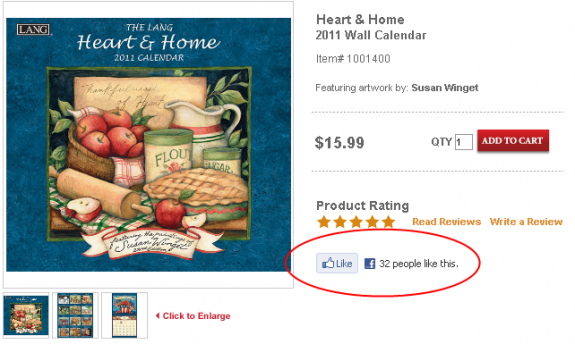 Studies have shown that consumers are more willing to purchase a product based on what their friends recommend.
Don't forget, Twitter also has a Tweet Button that can be placed on all your products as well.
Social media is only a few years old, but one thing is for certain— if your companies are not using it, you're losing it. Oneupweb's social media team of experts has worked with companies with demographics that run anywhere from teenagers to baby boomers. There's a place for just about every company in social media.
And if you're not seeing the kind of ROI you we're expecting from your social channels, we are offering a free social media assessment. We'll take a look at your channels and narrow down what can be done to improve upon them. What do you have to lose?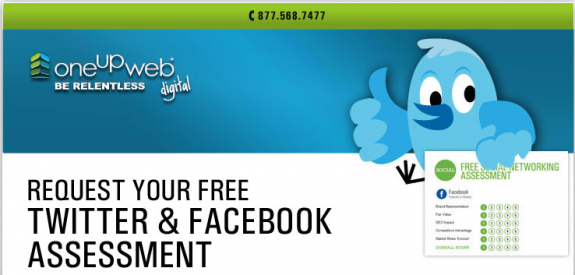 Click here for your free social media assessment.
What are some creative ways you have seen social media used during the Christmas season? Let us know in the comments below!
Up Next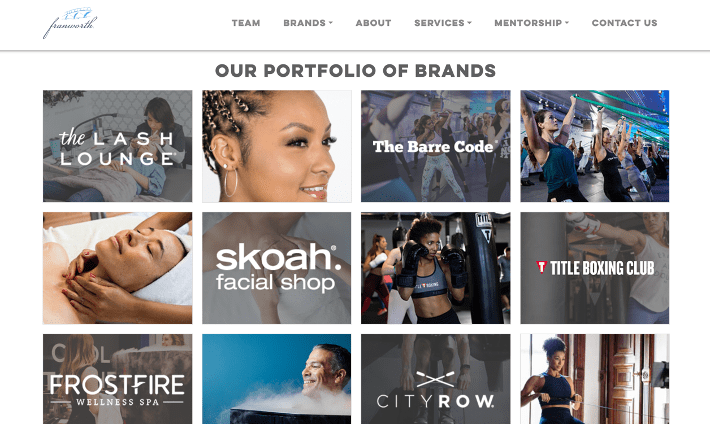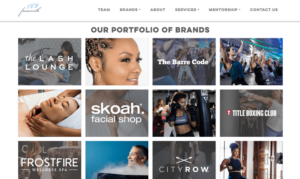 A Budding Franchise Partnership Oneupweb had been working with Franworth indirectly since May 2019 by supporting some of the franchise organization's brands. This website migration project kicked off in late February 2021 and was our first project for the Franworth brand itself. The Problem While growing their portfolio of brands, Franworth realized their Wix website...