Oneupweb : iAds To Dominate Advertising in 2011
Apple has an uncanny knack for turning an established industry on its head. One could argue that the iPod did for the music industry what the airplane did for long distance travel—rewrote the rules.
Well, Steve Jobs and Apple are at it again with iAds. Sure, the iPad is getting most of the press coverage these days, but Apple's move into advertising is a game changer—big time.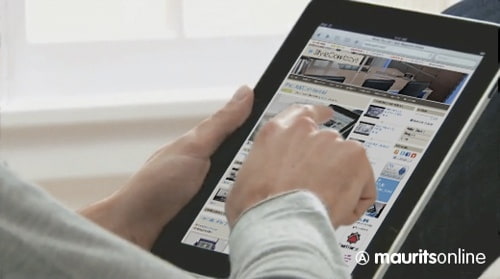 Let's fast forward to a year from now. The iPhone will be available on practically every cellphone carrier network. iPhone usage will expand exponentially due to pent-up demand. The iPad will be in widespread use as the machines and software have caught up with the multi-tasking and wireless demands of consumers. This will be a huge audience for advertising and Apple intends to put its typical paradigm-shifting stamp on how ads are served.
Rich media will be the norm, not the exception as ISP's beef up their networks to accommodate the rising demands on bandwidth. TV will suffer as more viewers shift to iPhones and iPads to watch Big Bang Theory and the like.
Advertisers will be clamoring to get in front of this audience, and Steve Jobs has laid the groundwork for Apple to be the channel to make that possible.
The one drawback in this scheme is the new-ish skill set of app design. Advertisers won't be able to rely on their print or TV agency to help develop apps and iAds. Only those digital agencies that jumped on Jobs' bandwagon early will have the skill set and staff able to execute iAd campaigns.
Here at Oneupweb, we're busy adding design and programming talent to position ourselves for the tsunami of iAd development sure to hit later this year and 2011. Ride the wave with us!
Up Next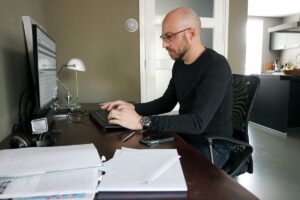 Blogs are an incredible tool for building brand awareness and even driving sales. The best way to get long-term benefits from your business's blog posts is to prioritize SEO and thorough topic planning. Here are the basics and the detailed logistics to know.   The Basics 1. Choose effective topics. Successful content marketing requires creating...