Oneupweb : Inspiring Ads Make You Think
I wonder how they picked the pizza delivery guy? Brilliant—though it makes me wonder what kind of adhesive they used, because I would be upset if it ripped paint or left sticky stuff on my door.

This ad is interesting, although it falls a bit short because your not sure of what it's for, or what the intended message is. Conversely, that same lack of information certainly keeps you thinking about it in an attempt to draw your own conclusions!

What a B.A. (that's acronym for bad a*s, in case you were wondering…) way to showcase a movie!

Up Next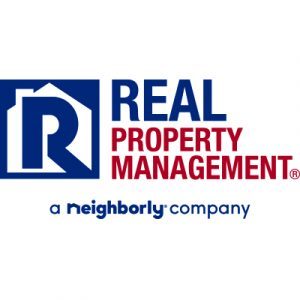 Real Property Management is a nationwide leader in residential property management. Currently, the company has more than 300 franchise locations across the United States and Canada and is actively searching for high-quality leads who will become franchise owners. See how Oneupweb's paid media team increased lead volume and lead quality for Real Property Management. The...