Oneupweb : Internet Equals TV in American Lives
According to a recent study by Forrester, Americans now spend as much time using the internet as they do watching television. While we've all anticipated this to happen, it's still quite a compelling stat. The average American now spends 13 hours a week using the Internet and 13 hours watching TV offline.
What's most interesting is that we're now combining the two. Apple somewhat attempted the integration, however Google's latest efforts reflect more of a true integration. While early adoption has been minimal, the impact could result in a massive shift for digital marketing. Consider Google TV commercials that include calls to actions with links to landing pages, demos, e-commerce sites and so on. Or will we see an evolution of product placement that provides the ability to pause, click and buy apparel or home furnishings, directly from an episode of The Big Bang Theory or The Office?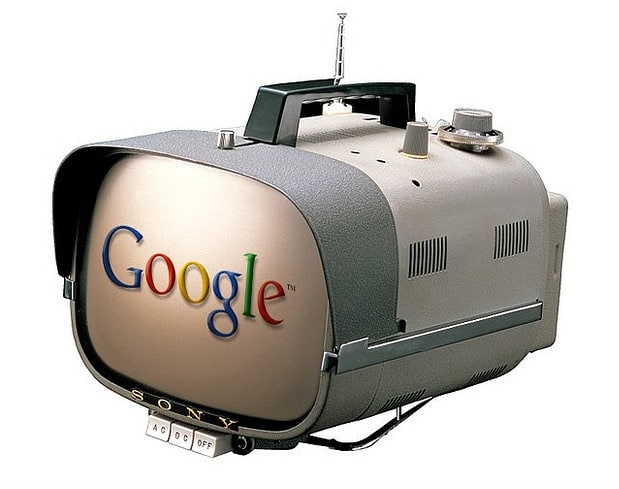 Will there be an evolution of Google AdWords? The biggest opportunity may lie in seizing the opportunity to be part of Google TV in the first place. Consider the early adopters of AdWords. Advertisers were able to reach large, responsive audiences for low click-costs. We might see something similar in the early days of Google TV.
Asking questions and hypothesizing are fundamental to innovation and leadership. Don't ask "will it work?" Instead, ask "how can we make it work?" There's no longer a road map for marketing to consumers. We're in charge of creating our own road maps. So ask questions, be willing to keep changing and take risks. Then minimize those risks by developing strategic partnerships.