Oneupweb : Introducing the New Twitter
Yesterday, Twitter held its first press conference to unveil the "New Twitter". Now don't anyone panic—sometimes change is a good thing. And if it makes the user experience even a little better with this social network, then I'm all for it! And that's exactly what Twitter claims it has done.
In a recent blog post, Twitter wrote, "Today, we're introducing a new, re-engineered Twitter.com that provides an easier, faster, and richer experience. On the site, you'll see the familiar timeline, yet underneath each Tweet is a handful of information, deeper context and even embedded media. Simply click on an individual Tweet and a details pane slides out on the right and reveals this content."
Basically, Twitter has struck deals with several companies including DailyBooth, DeviantART, Etsy, Flickr, Justin.TV, Kickstarter, Kiva, Photozou, Plixi, Twitgoo, TwitPic, TwitVid, USTREAM, Vimeo, yfrog, and YouTube. Twitter now has the rights to display their content.
You'll notice in the video above that when someone clicks on a link in Twitter, rather than opening up a new tab and/or navigating them away from the site, a second pane opens up on the right. This means people will be spending even more time on the site—helping Twitter attract advertisers. So it's a better user-experience for the end-user, and (hopefully) a chance to make Twitter profitable. Sounds like a win-win situation to me!
Other features that have been added include an infinite scroll and mini-profiles that display when you click a username. The mini-profiles include a bio and recent Tweets (sound like Hootsuite to anyone else?).
The new Twitter is being slowly rolled out to the estimated 160 million users over the next few days/weeks. I'm excited to see what it really looks like in action. But I am curious, what (if any) changes do you think this will cause Twitter applications like Hootsuite and TweetDeck to make?
Up Next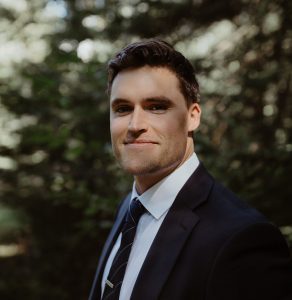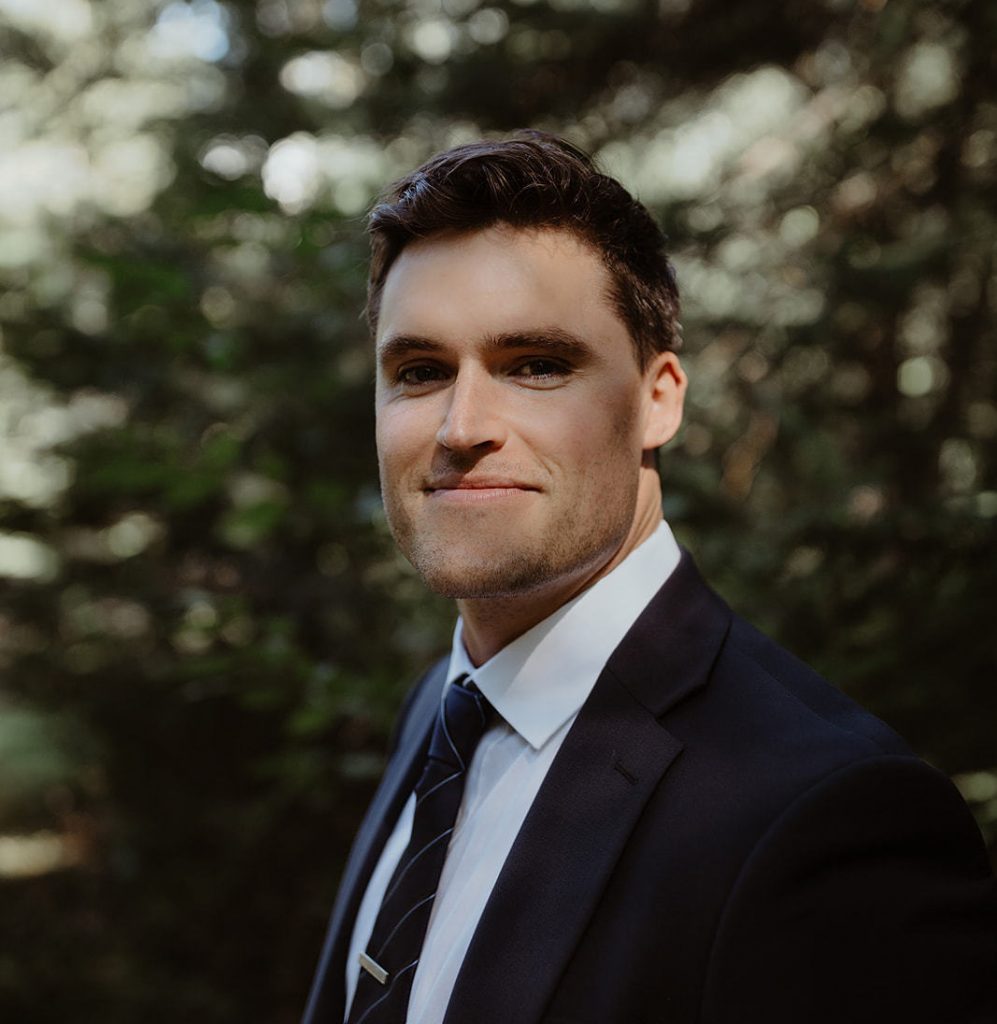 Name: Dan Shepler Position: Digital Marketing Project Manager What's your average day like at Oneupweb? My day starts with a daily read, which consists of reading marketing articles and materials from credible sources in order stay up-to-date on marketing trends. After that, there is typically a team meeting before the work starts. On any given...