Oneupweb : iPad 3 in Production Now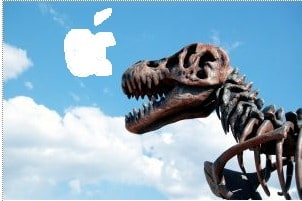 For those of you who were lucky enough to secure one of the highly coveted iPad 2s recently, I hope you saved your receipt. You just bought a dinosaur.
Apple will be announcing that they will not be producing anymore iPad 2s due to issues like screen bleeding, yellow tint on screen, microphone trouble and many others you can read about here. Whatever is in market/on order currently will be all that is available of this version. They are working on iPad 3 right now with hopes to release in Q4. Apple hasn't commented much (yet) on why they are so quick to pull the plug on the iPad 2, but after the fallout from the iPhone 4 antennae-gate, I'm not terribly surprised.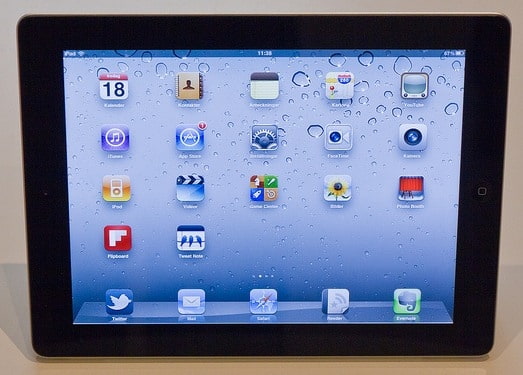 Apple goes to great lengths to promote their products and the iPad 2 was one of the most highly-anticipated items.  People waited with baited breath for Apple to announce this release; my pod-mate finally got his last week after having been on a waiting list!  Many had speculated this release was too soon. As we can see from the issues and subsequent production stop, maybe waiting another month or so would have been in Apple's best interest to work out all the bugs before releasing the iPad 2. Now we will all have to wait for the iPad 3.
Apple has very high customer loyalty, but I'm curious to see how this major blunder will affect their image. Manufacturers of other tablet devices like the Motorola Xoom and Samsung Galaxy have to be salivating over the official release of this news! I expect to see these companies pushing their tablets even more now to grab jilted Apple fans.
However horrible the backlash will be over the iPad 2 bungle, there is an important lesson to be learned here—don't be so quick to jump into the market without making sure all your ducks are in a row. "Slow down", "take your time" are things we hear every day, because it's important to be sure what you're putting out to market is your very best. One false move and it can ruin a brand. We will all have to wait and see what and how long it takes Apple to recover from this.
One more quick lesson, don't necessarily believe everything you read on April Fools' Day.