Oneupweb : Is Ask's New Focus a Threat to Bing?
In a recent post on Ask.com's official blog, the company announced their plans to stop investing in the development of their web crawling technology, and mentioned they will now focus primarily on their question and answer platform.
Ask's presence in the search market was already growing weaker and weaker in the shadows of Google and Bing, so the impact of this move won't likely have a significant impact on the market; if it has any impact at all. After all, Ask is not completely shutting down their web search technology, they're just focusing their efforts elsewhere.
If there does happen to be any impact at all from this move, it might actually be felt more by Bing than any other search player. Since its inception, Bing has marketed itself as the "Decision Engine." A place for users to not just search for information on a particular subject, but a resource searchers can use to find the answers they need to decide what to buy, where to go, or to find help for a host of other decision making situations.

If Ask accomplishes their goal and becomes an even larger player in the question and answer space, it seems likely that their biggest competitor will be Bing, because in essence they would both be decision engines. Now, I won't claim that every question asked is done so in an effort to make a decision. They're not. But I am saying that a large portion of them are likely to be related to decisions. Questions like "What hotel should I stay at in Las Vegas?" or "What type of car gets the best gas mileage?" are going to be searched for. If people are able to find better quality answers on Ask than they do on Bing, there could be some added competition brewing between the two search engines.
Do I think that Ask's revitalized focus on questions and answers will really end up causing a huge impact on Bing? To be honest, no, I don't. But you never know…there's always the possibility.
Up Next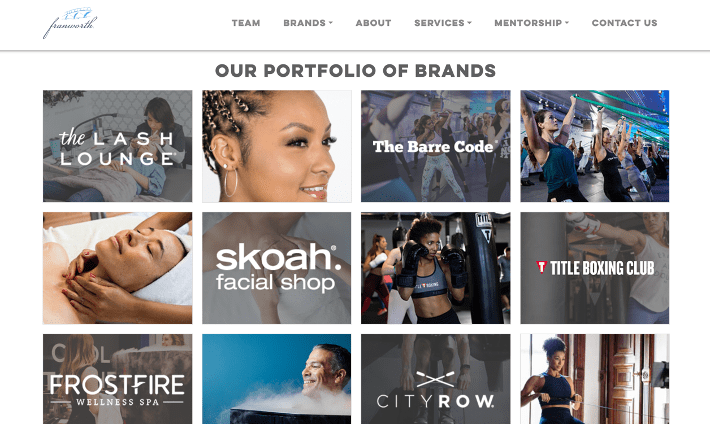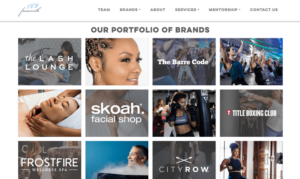 A Budding Franchise Partnership Oneupweb had been working with Franworth indirectly since May 2019 by supporting some of the franchise organization's brands. This website migration project kicked off in late February 2021 and was our first project for the Franworth brand itself. The Problem While growing their portfolio of brands, Franworth realized their Wix website...