Oneupweb : Is St. Patrick Having Trouble with Brand Identity?
Quick. What's the first thought to enter your brain when I say "green beer"? Comas? Paintings of shamrocks randomly placed over your body with questionable origins? Calling in to work? Blurred flashbacks? Exactly! St. Patrick's Day!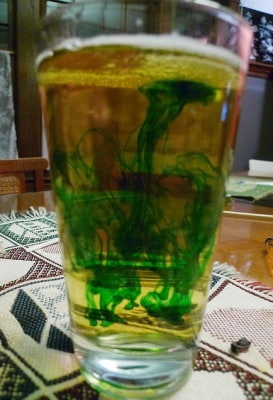 Establishing an unmistakable brand identity is a very tricky affair. Sometimes, that brand identity can get away from you.
The actual celebration of St. Patrick's acts is a bit controversial. Some call what he did a miracle, some call it ethnic cleansing. Whatever your view may be, the fact remains that on St. Patrick's Day millions of Americans, Irish and wanna-be, set forth to drink until they can't feel feelings anymore. Does this have anything to do with St. Patrick? Absolutely not. Does that matter? Absolutely not. What is this celebration's most recognizable icon? Crappy light beer, colored green.
This sort of brand twisting has happened to many companies who have ruled their industry to such an extent that their own domination has brought them woe.
Examples include Kleenex (owned by Kimberly Clark, they have repeatedly threatened to sue for the unlicensed use of this name, exactly who they will sue remains to be seen), Aspirin (owned by Bayer, who has seemingly given up on ever being able to control the naming rights of their 1897 invention), Band-Aid (owned by Johnson and Johnson), Windex (Owned by SC Johnson) and many more. They have all climbed to the top of their industry only to become generality that lumps their products in with their competitors.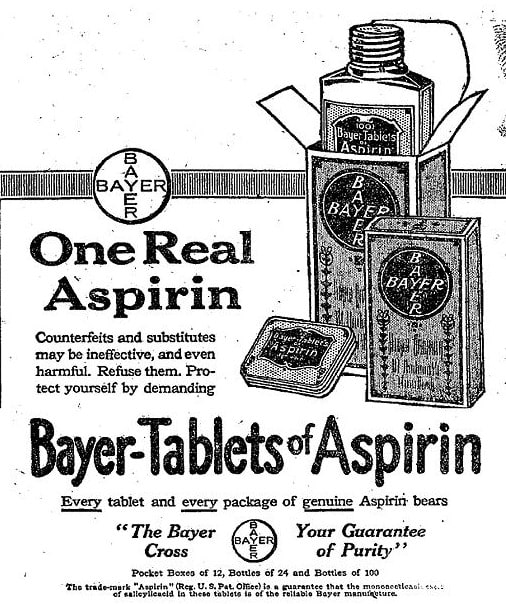 Brands that have climbed to the top of their industry and maintained product independence despite massive amounts of saturation include McDonald's (Golden Arches), Google (to "Google it" still refers to google.com), Little Debbie (yeah, it's still not a "Little Debbie Cake" without Little Debbie's pic), Hershey (King of avoiding Kleenex like branding) and Tide (you can say whatever you like, but it's not "Tide" unless it says it on the bottle……so far).
Allowing your brand to be identified with your competitors after you've already proven your supremacy is the easiest way to fall into this little catch-22. Avoiding this little hiccup is easy, once you've established dominance, don't get lazy! Stay on top of your game, watch what your competition is up to. You're the big kid, your competition will emulate you. You need to catch that and stay ahead of the game.
To keep this: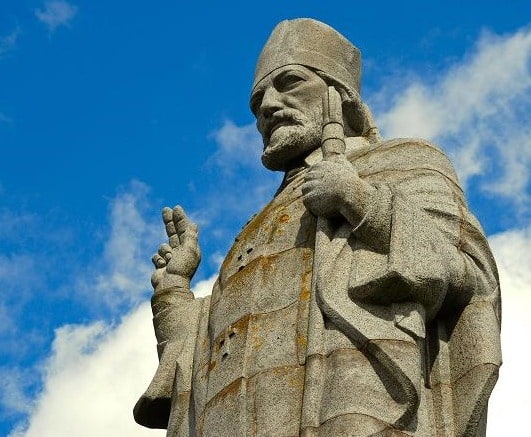 From turning into this: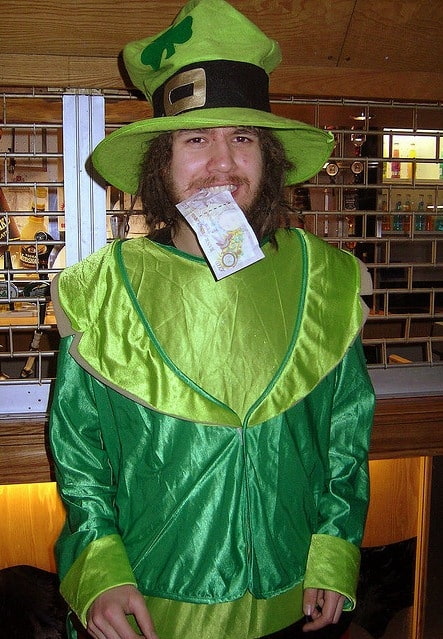 You need to keep an eye on your brand and all "like minded" brands surrounding you. Keep that drive and passion that brought you to the top rolling along and you should have no problem whatsoever.
Cheers!