Oneupweb : It's Hip To Be Square
Have you ever wondered where iconic figures in pop culture get their outfits?
Where did Jim Carrey get that cool striped sweater in Eternal Sunshine?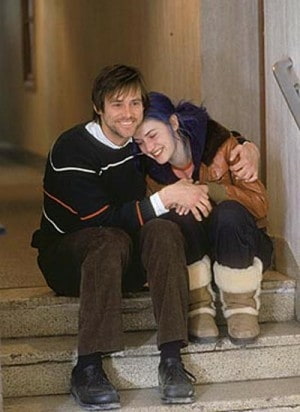 Where did Einstein get those stylish pants?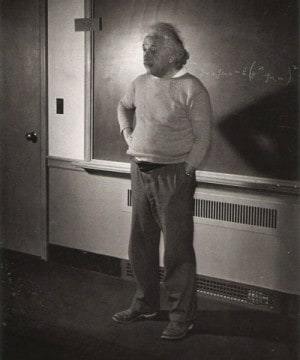 Where can I buy the iconic shades of Andy Warhol or the black-rimmed glasses of Woody Allen?

All these questions can be answered by one simple site called Nerd Boyfriend, a shopping guide and style blog for the fashionably nerdy male. The format of this site is great, they have thumbnail images of clothing and accessories below each photo and when clicked, will take you to a site to purchase those items.
Nerd Boyfriend makes eccentric fashion from iconic pop stars accessible and reminds us that it really is hip to be square.