Oneupweb : Japan's Tsunami Drives Social Media Acceptance
You know what they say—if you can't beat them, join them. This appears to be the position the Japanese government has taken on Facebook and Twitter.
For years, the Japanese and Chinese governments have been infamous for their high-levels of censorship. When I was in China, for example, I searched online for Tianemen Square, and I did not find a listing for the famous Tiananmen Square protester standing off against a line of tanks. There were only beautiful, peaceful images of the square and the buildings therein.
But now, in light of the Tsunami that hit Japan's shores only a few weeks ago, a Facebook page has been created under the name "Prime Minister's Office of Japan":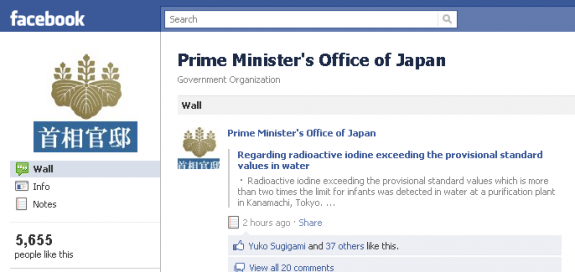 There is also a Twitter profile: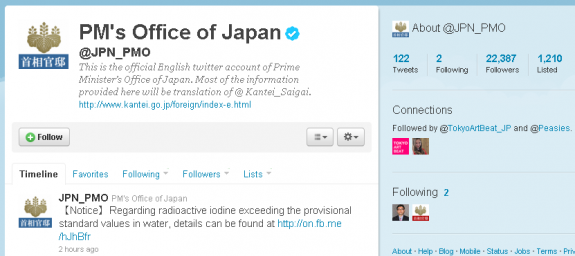 These have been created by the Japanese government to help aid in the recovery of its country.
Over the years, we have heard several amazing stories of how social media has aided in rescue efforts. Have you ever used social media in an emergency situation? We'd love to hear your story in the comments section below.