Oneupweb : Jay-Z & Microsoft
I've always liked Microsoft. Mostly because Steve Jobs, Macs and Justin Long creep me out. So, I've really wanted to see Microsoft get out on their own way and become a major player in mobile and search, but it just hasn't happened yet.
Everything that comes out of Redmond is slightly confusing. Windows Live…what is it? Or maybe, what WAS it? Does it exist still? There's like 50 variations of Microsoft Messenger. Windows Mobile Phone Operating System Windows Live Telephone 7 looks cool, but what's wrong with a simple name like Android or iOS? And then you have Hotmail … which has improved, but come on, who wants to be @hotmail.com?
The latest foray into unnecessary complicated marketing from Microsoft is their new promotion with Jay-Z. As a 25-year-old male in Northern Michigan, I'm obviously a big fan of Jay-Z (we have so much in common). So this would seem like a good idea to get people in my demographic interested in trying Bing. But in traditional Microsoft fashion, I am thoroughly confused by their approach.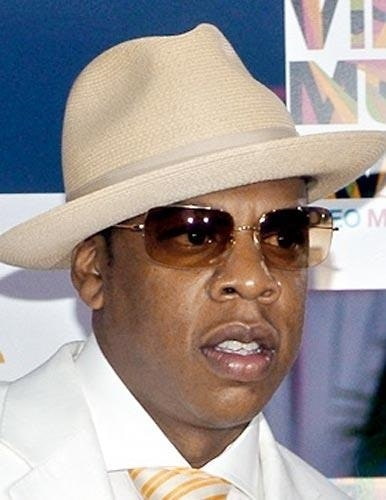 Mashable takes almost 250 words to explain the concept and prizes available. Essentially, it boils down to finding new pages from the Jay-Z book (I guess on billboards? Or maybe small pages blowing around in the wind?) either in person in NYC or online via Bing imagery. Then you get credit for it online. Maybe only if you're the first. Or maybe everyone, I'm not really sure. And if you find it in person, you get to text a unique code to Microsoft , which could win you a copy of that page. Or it could be a trip to see Jay-Z and Coldplay in Las Vegas. It's a cool idea, and the design is admittedly slick, but why is it so complicated?
Microsoft has been lagging (both in business and perception) behind Google and Apple. What makes Google and Apple so successful? Because they present customers with incredibly powerful apps and products wrapped in deceptively simple interfaces.
So, Mr. Ballmer, my advice is that you find an online marketing partner that works with innovative, focused campaigns and relentless drive to achieve results. Thankfully, I know just the place where that kind of digital marketing is a specialty.