Oneupweb: Just as I Suspected
I didn't do it by choice, but I now have a smartphone. Well, at least that's how it's advertised. I put off getting a new phone for as long as I could, but my old one finally crapped out on me. For only the price of a small car payment, I was able to get a phone with unlimited web access, photo and video texting, and some other features that are not worth mentioning. Oh yeah, and the other four phones on my plan went from $10 a month to $20, so they could use the unlimited texting as well.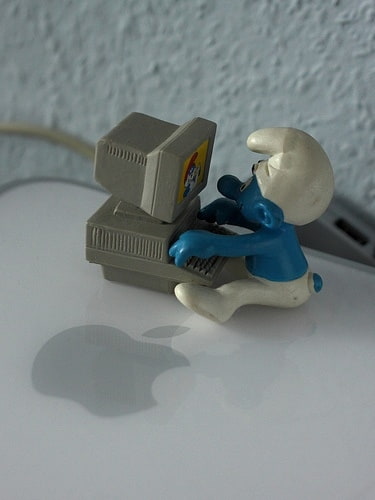 I've had the phone for a couple of  weeks and I must say, it stinks. I didn't really think that I would use the phone for accessing the web besides e-mail, and I was right. I only use it for viewing my e-mail, although I've tried to utilize it more by accessing news sites. That brings me to the reason I never wanted a smartphone. It's the simple fact that the screens are just too small to read a web page. Yes, I can zoom in, but then I spend more time moving the screen around to try to read something.
Maybe it's my phone, or maybe it's the web pages I'm visiting, but I just don't have the patience to deal with it. Unless I have to perform an emergency lobotomy, I probably will only get about $1.50 worth of services a month from this phone. I'm still looking for a good news site that I can easily read on the tiny little screen made for Smurfs. Any suggestions would be much appreciated. Thank you.
Up Next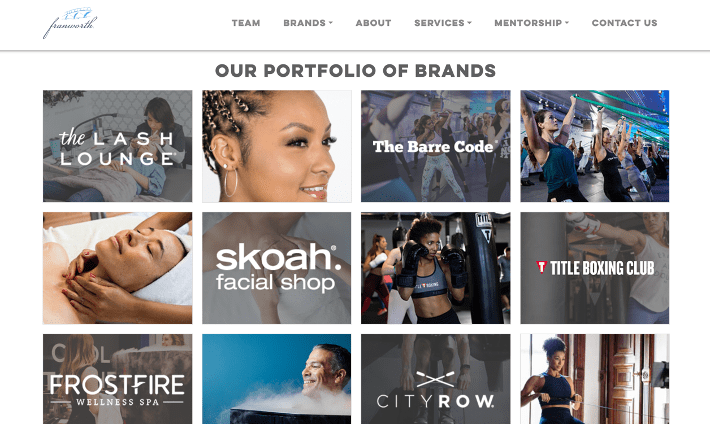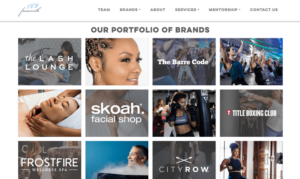 A Budding Franchise Partnership Oneupweb had been working with Franworth indirectly since May 2019 by supporting some of the franchise organization's brands. This website migration project kicked off in late February 2021 and was our first project for the Franworth brand itself. The Problem While growing their portfolio of brands, Franworth realized their Wix website...