Oneupweb : Katie Brown, "The Next Martha Stewart" Entertains on Be Relentless
Yes, it's true, thee Katie Brown, "The Next Martha Stewart", was our latest Be Relentless™ guest! This American home and gardening television show host makes this episode absolutely entertaining, wildly-colorful and certainly inspiring. And, it's live and ready for your ears on iTunes.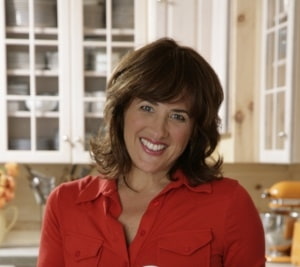 I love the fact that Katie may like to bake, but she doesn't come close to sugar coating her success as an entrepreneur, famous television host, author of best-sellers and designer of her very own home goods line, Keeping it Simple at the regional supermarket, Meijer.
Katie isn't afraid to share some of the true challenges in her past that are all laughs now—curry taking over her red Ford Escort (her catering hub), interview stories, kitchen explosions (seriously) and more!
It's quite motivating to hear her enthused voice as she shares her adventurous story of becoming a Lifetime Television host, and now owning her own show on PBS—The Katie Brown Workshop!
Katie gives astounding advice to business owners, professionals and entrepreneurs—explaining it's important to choose what's hardest in life (hey, it's true, it's good to challenge yourself) and to choose what you love the most. Be sure to tune into this episode today!
After listening to Katie's story, please share your thoughts. And, please be sure to leave suggestions for our next Be Relentless™ guest.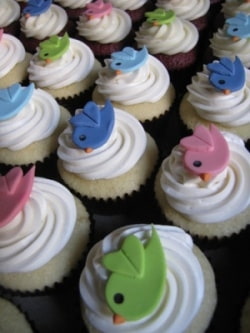 I just wish we would have asked Katie for a Twitter Bird cupcake recipe. I think all of us at Oneupweb would like an office tweet; I mean treat!
Up Next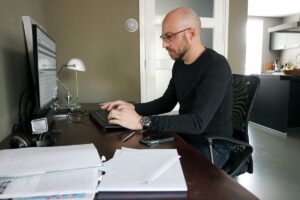 Blogs are an incredible tool for building brand awareness and even driving sales. The best way to get long-term benefits from your business's blog posts is to prioritize SEO and thorough topic planning. Here are the basics and the detailed logistics to know.   The Basics 1. Choose effective topics. Successful content marketing requires creating...