Oneupweb : Last minute New Year's Party Decor Ideas
So it's nearly New Year's Eve and I find myself without plans (I know how lame right). And I surely don't want to get stuck at one of my boyfriend's friends' houses for the new year. So I have been pondering…why not have a New Year's Eve party at home. Even if no one shows, it would be quite the nice evening at home with my boyfriend. To start planning my evening to welcome 2011, I put together a quick post on fast New Year's decorations.
Up Next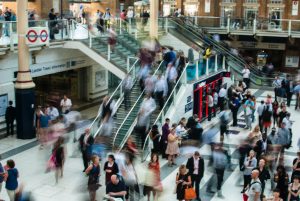 When you've worked in marketing for a couple of decades, you've surfed hundreds of waves of change in digital marketing. Through it all, these have been the top digital marketing FAQs we hear at Oneupweb. Cruise our answers to these marketing questions, and feel free to ask us something directly. Who should I be marketing...