Oneupweb : Learn how to Sell Search, Social & Web Design to the C-Suite
You're about to present your 2011 marketing plan for approval. You've spent months rounding up market research, demographic data, conversion stats and KPI reports. Your research is solid, your strategy is strong—but do you have what it takes to convince those who hold the power to make the final decision? Do you know what it takes to get them to see your vision? Have you brushed up on the art of selling the value of your strategy as opposed to just the tactics?
CMOs, VPs, Marketing Managers—make your final pitch count. Join Oneupweb's top executives: CEO, Lisa Wehr and Director of Operations, Tim Kauffold to get the inside scoop on what you need to know about successfully selling search marketing, social media and web design to your internal decision makers.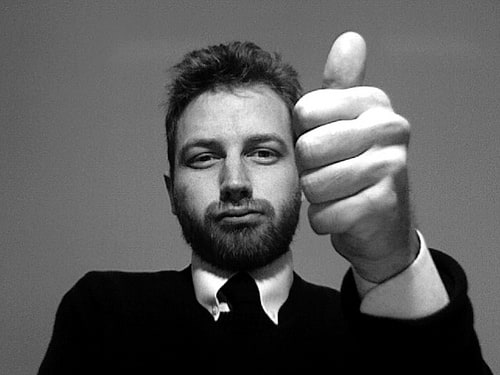 In Oneupweb's LIVE strategy session on Thursday, November 18, 2010 at 2:00pm EST Wehr and Kauffold will uncover:
How to justify investing in SEO
How to project returns from a PPC campaign
How to measure social media marketing success
How to convey the value of social media marketing
How to justify design investments with usability statistics
Search, social and design case studies and stats
Registration for the event is free, so be sure to secure your seat today! And, don't forget to submit your questions for our presenters when you register!