Oneupweb: Leveraging Mobile for Brand and Consumer Engagement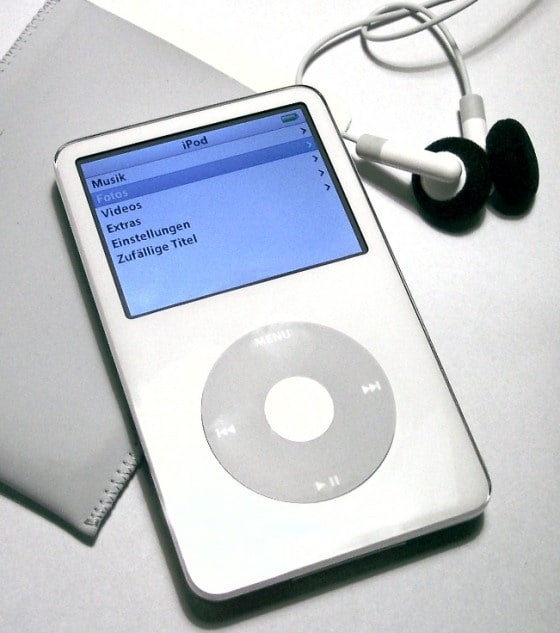 Smartphones have changed our lives; there's nothing groundbreaking about that. We can surf the web, check email, get directions when we're lost, and take pictures on the fly. It's more than anyone could have imagined five years ago. Think about it, this time back in '06, Apple was promoting a brand new video capable iPod, there was no such thing as Twitter and a new video hosting website called YouTube was being launched. Although it's been a long transition (and painful for some—like my mom), companies are still trying to figure out how to leverage this space and connect their brands with consumers on a new and more personal level.
Creative mobile advertising is much more than a one line banner ad on the bottom of your free CNN app. In fact, that's exactly the type of intrusive advertising that ticks people off and leads them to shun mobile ads—totally killing an otherwise extremely promising medium. However, there are some companies that have figured out this whole mobile advertising thing and execute it with brilliance. These activations have been shown to increase brand loyalty, and the really good ones can spark a viral match that ignites the dense forests of the interwebs. ROI is still a bit of a guessing game, but without risk there is no reward.
One of the mobile advertising leaders I'm referring to is Coors Light, MillerCoors' flagship brand and one of the most popular beer brands in North America. Coors Light runs several mobile and online promotions every year, typically as part of a multi-disciplinary campaign, but they put the most effort behind one of America's biggest beer drinking holidays: The Super Bowl. While some companies spend millions in media buys, a good mobile and/or online promotion can create just as much buzz for a fraction of the cost.
Take a look at their current campaign: "Snap. Send. Score." This promotion asks consumers to use their smartphones to "Snap" pictures of Coors Light branded SnapTags dispersed throughout the country (on billboards, packaging, online, and at retail). They can then "Send" the picture via email or SMS on their smartphone device, which will prompt a reply from Coors Light containing an entry code. Consumers then enter that entry code on the Coors Light Super Bowl website for a chance to "Score" awesome prizes. The mobile promotion is leveraged with a free smartphone game, dedicated website, retail executions, and various media buys to create a holistic advertising campaign.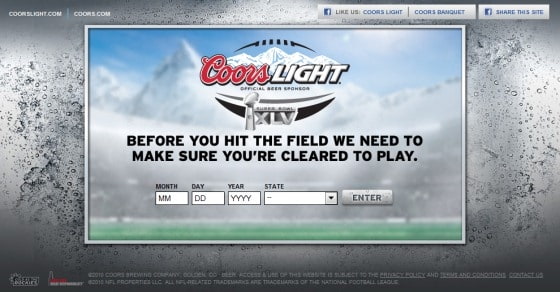 Interesting, engaging content is the way into your consumers' hearts and minds. Campaigns built around a consumer insight, advertised in the channels your consumers live, and presented in a way that promotes prolonged engagement are sure-fire ways to build buzz and success in the online and mobile advertising space. Hit up our kick-ass sales team at Oneupweb to learn about our creative digital solutions.
---