Oneupweb : Making a Big Point with Web Development
A common topic on the internet that has been discussed, and will continue to be discussed ad infinitum, is the ability for anyone to make a "Big Point" by just committing an idea to the medium and disseminating it across social networks. This idea is exemplified by the website IfItWasMyHome.com.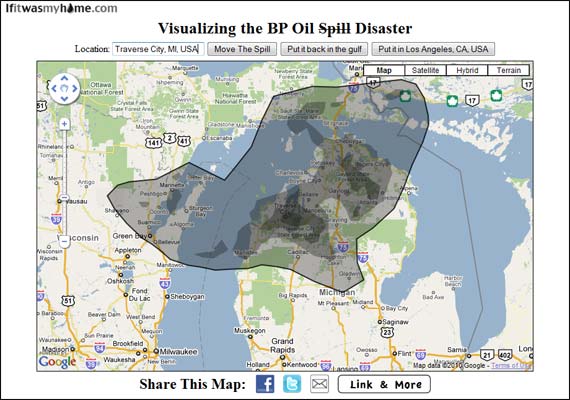 IIWMH, at its core, is a mashup of Google Maps and the National Oceanic and Atmospheric Administration's gulf oil spill data. You put in any location, and the website overlays the oil spill on a map centered on the location you input.
Just like that, a simple concept meets web development and results in an experience that is both deceptively simple and hugely impactful. By combining the GMaps API with freely available data from NOAA, the oil disaster becomes immediately relatable, and ceases to be just a string of numbers and facts.
After completion, the website was picked up by social networks like Digg and Reddit. The link then spread like wildfire across StumbleUpon, Twitter, and Facebook. Just like that, the creator of this website has made a "Big Point" about the impact of the gulf oil spill.
So you to all you web developers out there, let this inspire you—you have an incredibly versatile set of tools at your disposal. If you have a "Big Point" to make, you can. Just sit down and commit your ideas to the medium.
Up Next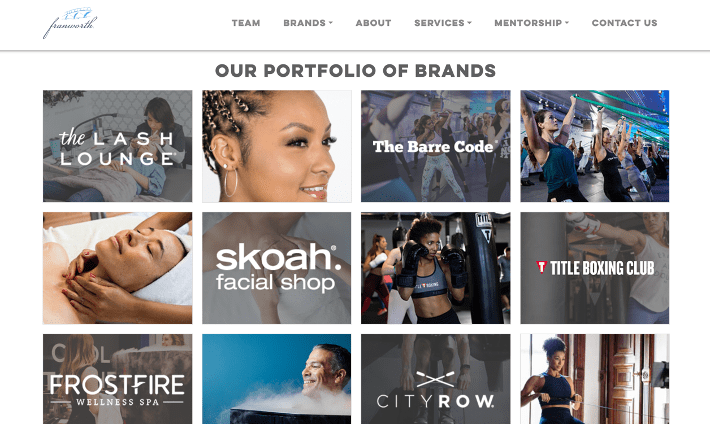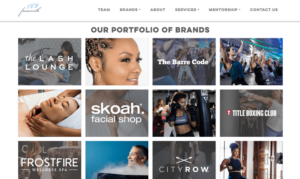 A Budding Franchise Partnership Oneupweb had been working with Franworth indirectly since May 2019 by supporting some of the franchise organization's brands. This website migration project kicked off in late February 2021 and was our first project for the Franworth brand itself. The Problem While growing their portfolio of brands, Franworth realized their Wix website...