Mary Ellen Sheets Tells All on Be Relentless™
How does a $350 truck, a can of soup and one woman create an international franchise?
Mary Ellen Sheets, the founder of Two Men and a Truck, explains her entrepreneurial story with our CEO, Lisa Wehr and Director of Operations, Tim Kauffold.
Oneupweb's podcast series, "Be Relentless: Business Success Against the Odds", has added a truly moving (no, not just because it features the nation's largest moving truck company) episode!
I must confess that I was stoked for Oneupweb to interview Mary Ellen Sheets. First of all, my dad used to be a trucker for Two Men and a Truck, and so I've always respected the company. I remember when my little sister and I would fill with excitement whenever we saw the big ol' white truck that displayed the clever sketch logo. And secondly, Two Men and a Truck is definitely one of the best entrepreneurial stories ever! It's amazing to hear this fascinating business success story told by the actual woman who made it all happen. By the way, Mary Ellen is a phenomenal story-teller.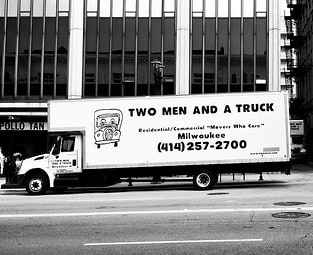 Throughout this entire episode, Mary Ellen is both intriguing and sincere as she explains her journey to success. As a driven entrepreneur, she confesses that there were some down times when building Two Men and a Truck. Perhaps my favorite part of her episode was during which she explains the instances when she had to change gears to keep Two Men and a Truck growing. Despite the bumpy roads along the way, she and her three children have expanded the company from one 14-foot truck to over 1,300 trucks.
No, Two Men and a Truck has never physically moved me, but listening to Mary Ellen, certainly had me moved. Get inspired by tuning into this episode…hurry and listen on iTunes.
Here are three insightful bits from Mary Ellen: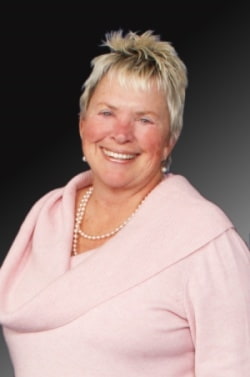 "Don't listen to negative comments." (Mary Ellen's advice for entrepreneurs)
"Just because you are a business owner, doesn't mean you're not a human-being." (Mary Ellen's words of wisdom for business owners)
"I think owning a business is like having a toy, because…" (Curious about this analogy? Listen to the podcast to find out what Mary Ellen means)