Oneupweb : Mediocrity
I stumbled across a great viral campaign (a series of videos) today that's had me laughing ever since the first line of the first video. It's for Subaru's new vehicle called the Mediocrity. The videos are executed perfectly and they're super funny. And the microsite is designed very well—who doesn't love a little beige-on-beige action? If I had more than 2 thumbs, they would all be up in the air for this campaign. Heck, I am definitely more likely to buy a Subaru now, or at least keep them on the radar for my next car. I am really tired of driving around and people noticing me.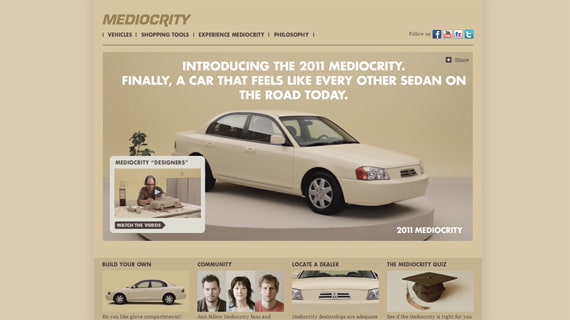 Up Next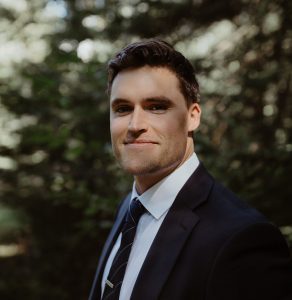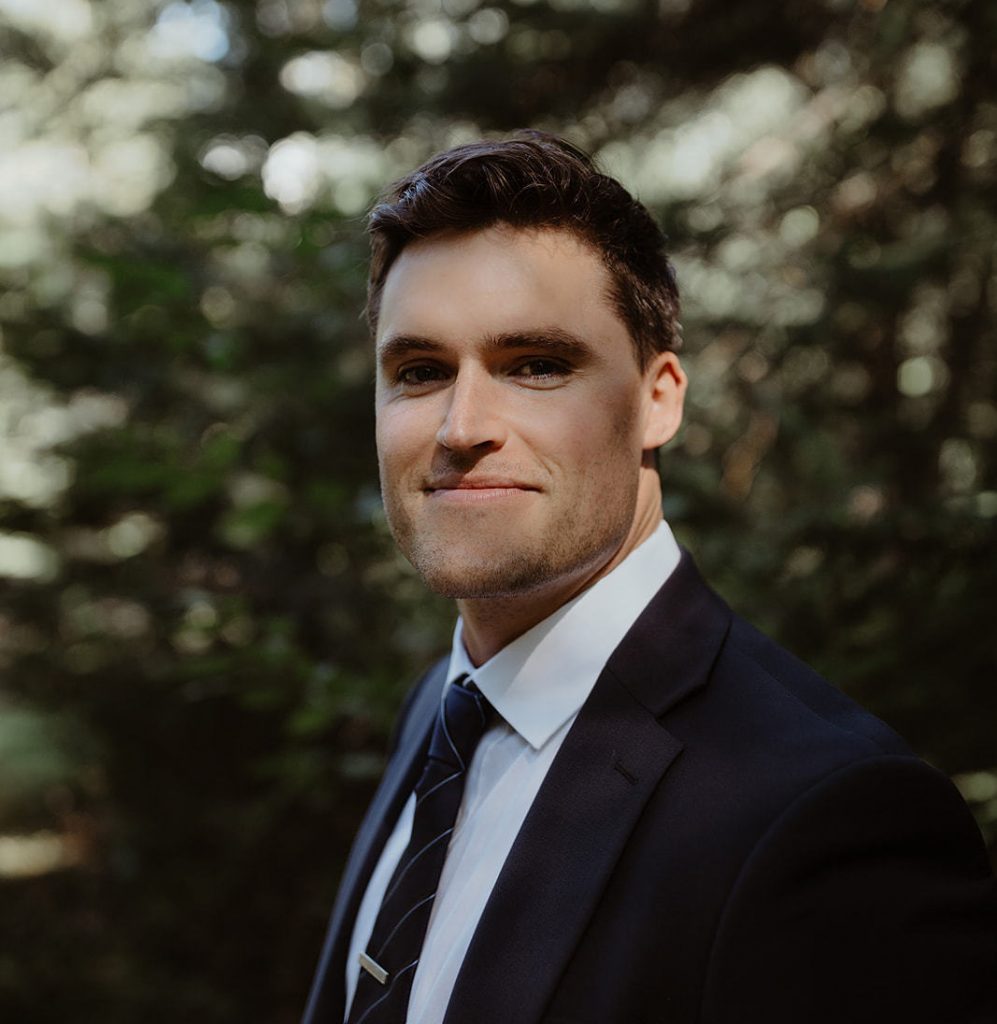 Name: Dan Shepler Position: Digital Marketing Project Manager What's your average day like at Oneupweb? My day starts with a daily read, which consists of reading marketing articles and materials from credible sources in order stay up-to-date on marketing trends. After that, there is typically a team meeting before the work starts. On any given...