Oneupweb : Mediocrity
I stumbled across a great viral campaign (a series of videos) today that's had me laughing ever since the first line of the first video. It's for Subaru's new vehicle called the Mediocrity. The videos are executed perfectly and they're super funny. And the microsite is designed very well—who doesn't love a little beige-on-beige action? If I had more than 2 thumbs, they would all be up in the air for this campaign. Heck, I am definitely more likely to buy a Subaru now, or at least keep them on the radar for my next car. I am really tired of driving around and people noticing me.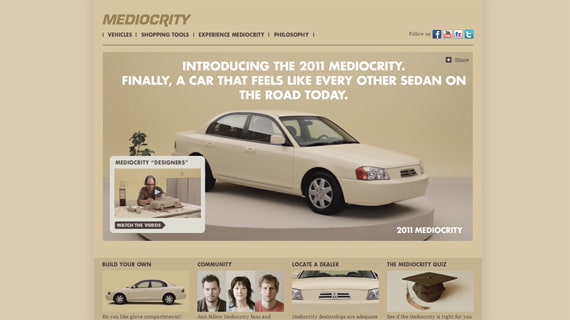 Up Next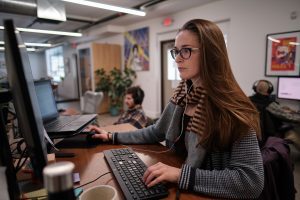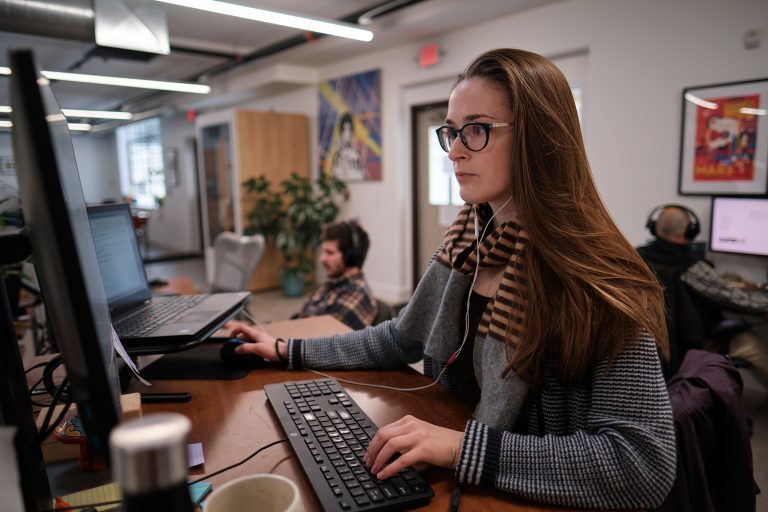 On May 28, 2020, Google announced that a major algorithm update was coming … sometime in the vague future. The announcement mentioned blending new Core Web Vitals metrics with existing UX-related ranking signals to measure overall Page Experience. This Page Experience signal will be an influential tiebreaker in the great battle for top spots on...