Oneupweb : Mediocrity
I stumbled across a great viral campaign (a series of videos) today that's had me laughing ever since the first line of the first video. It's for Subaru's new vehicle called the Mediocrity. The videos are executed perfectly and they're super funny. And the microsite is designed very well—who doesn't love a little beige-on-beige action? If I had more than 2 thumbs, they would all be up in the air for this campaign. Heck, I am definitely more likely to buy a Subaru now, or at least keep them on the radar for my next car. I am really tired of driving around and people noticing me.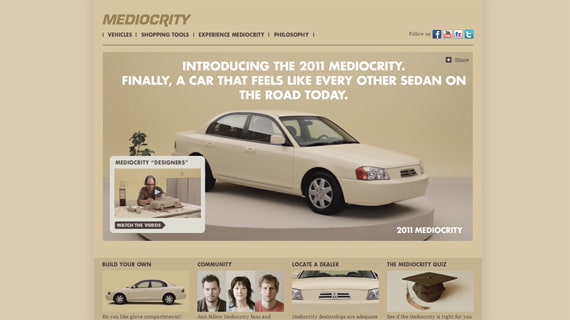 Up Next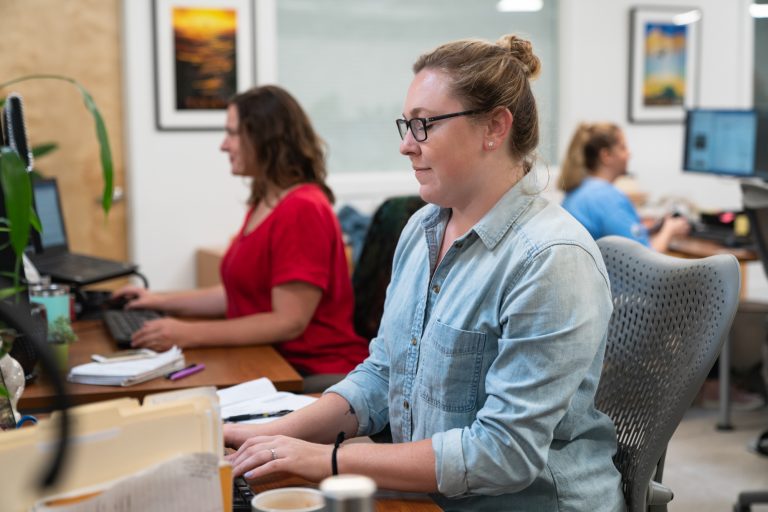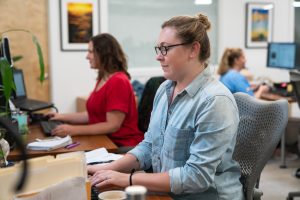 Oneupweb seeks a bright, highly motivated, strategic and experienced Sr. SEO Project Manager to join our growing SEO team. This is a highly visible role that requires you to be resourceful, creative and persistent for the betterment of the clients we serve. The ideal candidate is an expert in Google Analytics and Semrush, as well...