Oneupweb : Mess With the Google, You'll Get the Horns
There are several people I just don't mess with. A server will receive a big smile and "thank you" from me even as he brings out a plate that barely resembles the nice picture I thought I was ordering. Why? Because he handles my food, and in my book, that equates to a lot of power. Google is at the top of that list. Sure, I feel uncomfortable when I read an email pertaining to a baseball league in my Gmail account and notice ads about baseball products on the side of the page. Sure, my Google passwords are crazy algorithms compared to my banking and credit card passwords. Regardless, I put on a happy face and hope I don't wake the sleeping giant.
Unfortunately a few companies in the past month didn't get the memo. There have been some major stories lately of companies trying to put one past the folks at Mountain View. From a bragging sunglasses seller to a highly reputable retailer, and finally to their biggest competitor which sparked the first ever search sting operation, Google has sent the message loud and clear: "Black hat" SEO might get you a few minutes in the sun, but will ultimately land you in hot water.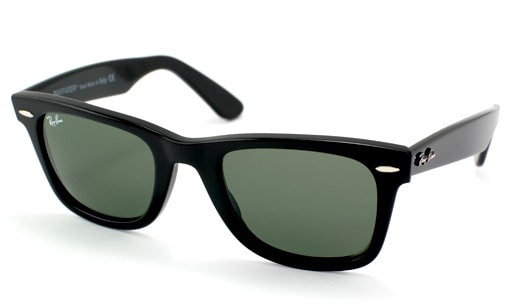 The first case is someone who not only engaged in black hat techniques, but openly bragged about them. The owner of DecorMyEyes.com, Vitaly Borker, was quoted in a New York Times article by David Segal expressing his gratitude for the increased attention as a result of his company's horrendous reviews, saying that they have helped dramatically increase his traffic and rankings in Google. Now I'm not sure if Mr. Borker thought maybe the Google Webspam team didn't read the New York Times, but needless to say, they found out. A Google search for "Ray Ban sunglasses" today showed DecorMyEyes.com at a not-so-impressive #112 ranking. A more specific search for the "Ray Ban 2016 Daddy-O" sunglasses brought the Borker gang in at #85.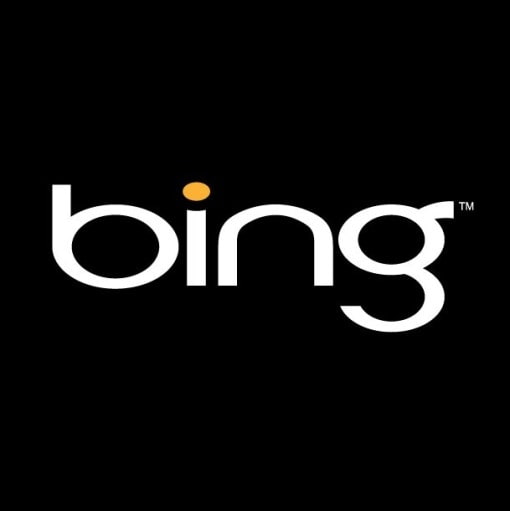 A more high profile case of trying to put one past Google involves a certain search engine named Bing. As Danny Sullivan detailed, Google became suspicious of Bing's ability to produce highly relevant results for commonly misspelled and obscure queries. Certain misspelled queries would produce the same results, however Bing wouldn't even acknowledge that the spelling was incorrect. In comes the Google sting operation. The folks at Google created a code that would allow them to manually rank a certain page for a specific term. They then pushed certain irrelevant pages to rank highly for search queries very few or no one would search, such as "hiybbprqag" and had their engineers run the queries from home with what they suspected were the peepholes Bing was using, Internet Explorer and the Bing Toolbar, enabled. It wasn't an operation that will likely make it into Ocean's 14, but within a couple weeks the results were in and Bing was busted. The sting has brought Bing's credibility into question and in a way, solidified Google's relevance even in the eyes of their own competitors.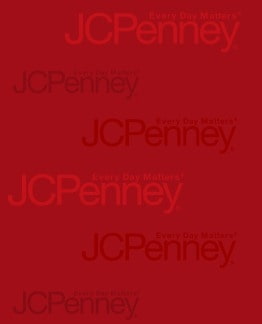 Finally, this past weekend, David Segal of the New York Times once again called attention to shady SEO with an article outing J.C. Penney. Suspicious over the retailer's ability to rank #1 for broad queries involving anything from dresses to area rugs, the Times hired an expert to look into the retail giant's organic search results with a magnifying glass. What he found was an astonishing number of suspicious links from either grossly unrelated websites or mostly abandoned sites. My personal favorite was a blog about nuclear engineering that had links with anchor tags such as "Online Baby Registry," "Plus Size Lingerie," and "Black Dresses" contained in their footer beside their copyright info. Since the findings have been taken to the Google Webspam team, J.C. Penney's rankings have plummeted.
So, before you think about engaging in black hat SEO, think of Google as that restaurant server you just snarled at as he walks back to the kitchen, because like him, Google has the ability to make your day a whole lot worse.