Oneupweb : Mobile Tutorials from Envato
I'm a huge fan of staying on top of the game and continuing to learn about our fast-paced industry. If you're not learning or continuing to educate yourself, you could very well be left in the dust. Envato, makers of ActiveDen, AudioJungle and the Tuts+ Network of sites have a brand new tutorial site for mobile called Mobiletuts+.
Mobiletuts+ says, "Whether you want to create the next killer app or become a pioneer of the mobile frontier, we've got you covered! In addition to publishing top quality tutorials, articles, and quick tips, Mobiletuts+ will be the first Tuts+ site to offer regular multi-media updates on the hottest mobile industry news. We will also be publishing interviews with successful mobile developers to provide you with the most effective real-world development techniques and strategies."
Mobiletuts+ is brand spanking new and it should be interesting to see how its content pans out. If it's anything like the other sites in their Tuts+ Network, it will be a valuable asset to educating mobile designers and developers.
Up Next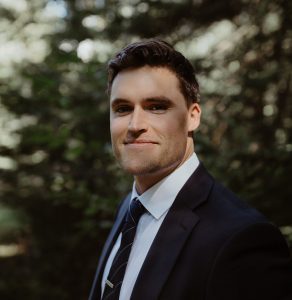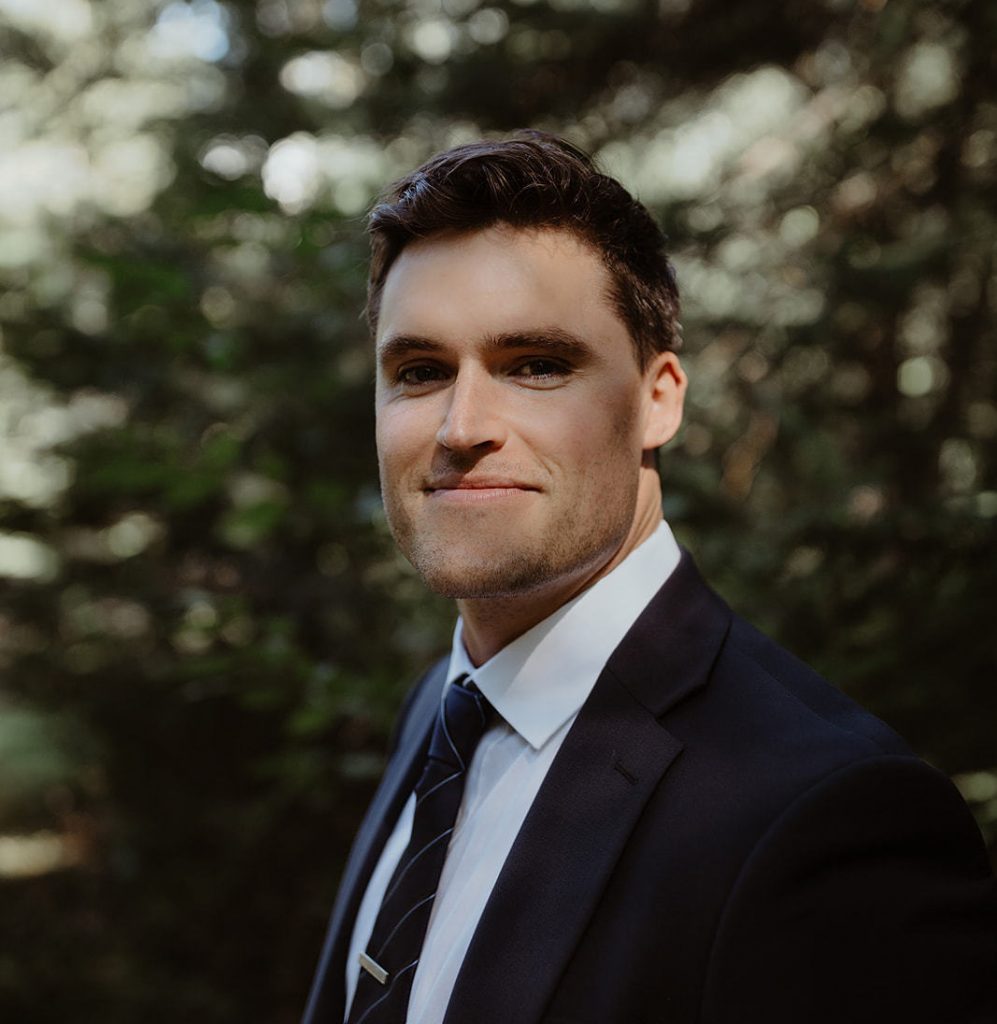 Name: Dan Shepler Position: Digital Marketing Project Manager What's your average day like at Oneupweb? My day starts with a daily read, which consists of reading marketing articles and materials from credible sources in order stay up-to-date on marketing trends. After that, there is typically a team meeting before the work starts. On any given...