Oneupweb : Mobile Tutorials from Envato
I'm a huge fan of staying on top of the game and continuing to learn about our fast-paced industry. If you're not learning or continuing to educate yourself, you could very well be left in the dust. Envato, makers of ActiveDen, AudioJungle and the Tuts+ Network of sites have a brand new tutorial site for mobile called Mobiletuts+.
Mobiletuts+ says, "Whether you want to create the next killer app or become a pioneer of the mobile frontier, we've got you covered! In addition to publishing top quality tutorials, articles, and quick tips, Mobiletuts+ will be the first Tuts+ site to offer regular multi-media updates on the hottest mobile industry news. We will also be publishing interviews with successful mobile developers to provide you with the most effective real-world development techniques and strategies."
Mobiletuts+ is brand spanking new and it should be interesting to see how its content pans out. If it's anything like the other sites in their Tuts+ Network, it will be a valuable asset to educating mobile designers and developers.
Up Next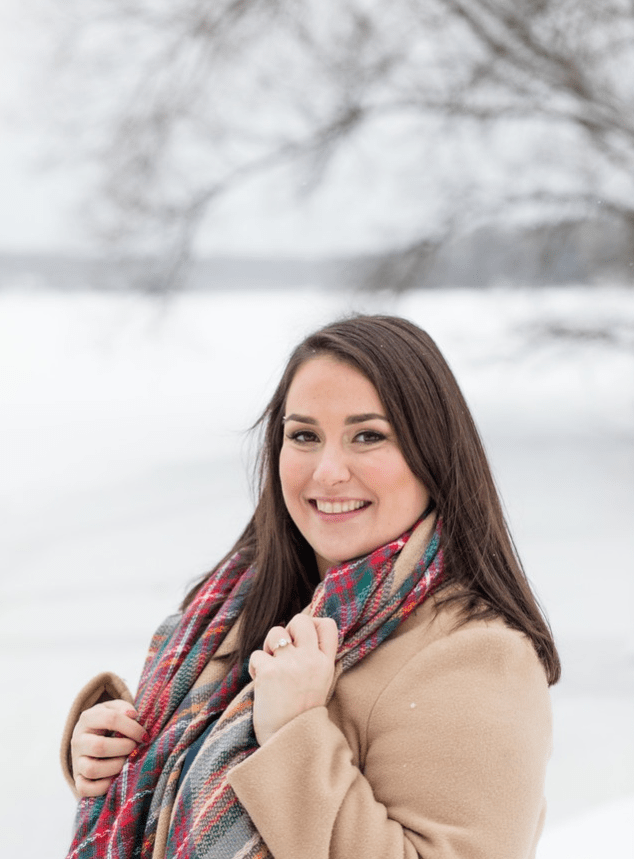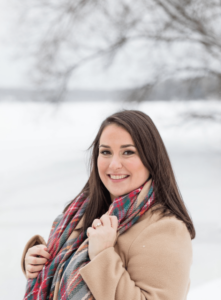 Name: Hanna Lee-Kleb Position: Account Manager What's your average day like at Oneupweb? Checking emails and responding to clients first thing, then catching up on specific projects either over the phone or via Slack. It's off to the races from there! Tell us about your favorite Oneupweb moment. When I first started it was the...