Oneupweb : MySpace Introduces Sync with Facebook
Remember when you got your first car? Mine was a white Chevy Corsica with over two hundred thousand miles on it. It wasn't much, but I loved that car. I customized it with a special steering wheel cover, race car seats and LED lights on the inside. Nice!
But eventually I needed something that wouldn't shake violently when travelling faster than 45 mph. Something that would indicate how much gas I had left in the tank. Something that was more dependable. So I said goodbye to the Corsica—but it will always have a special place in my heart. And much the same way, MySpace, too, will always have a special place in my heart.
Most of us have moved on from MySpace to Facebook. Even though MySpace allowed us to customize our profiles, we found out that not everyone should be given that ability. Let's just say not everyone is a graphic designer…
MySpace may be down, but don't count it out yet. It still has a strong groups of musicians (and their fans) that use the service. And just yesterday, MySpace introduced a new feature called Sync with Facebook.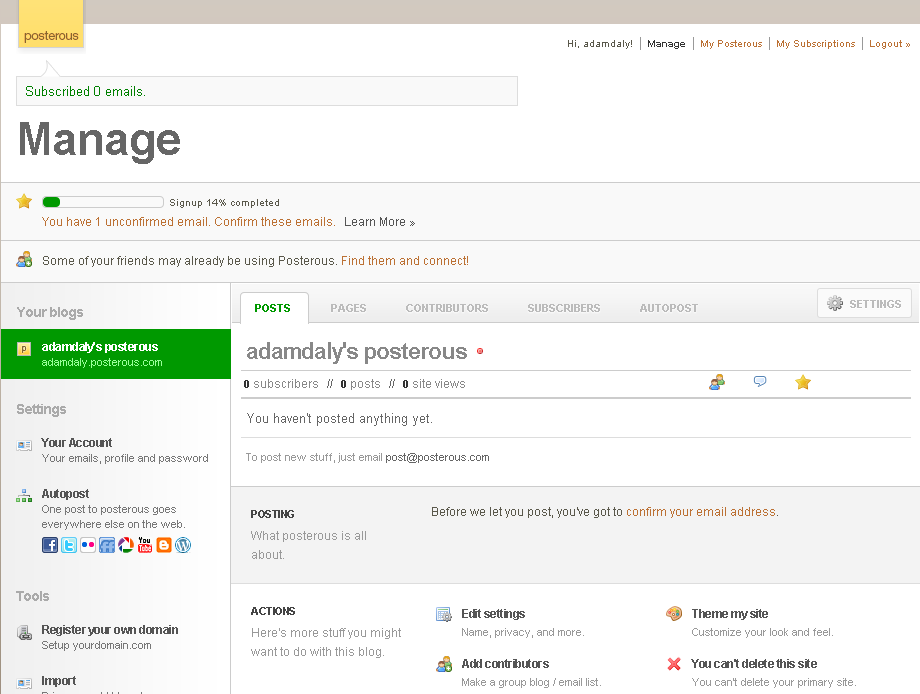 MySpace said in its blog:
"Today we're introducing Sync with Facebook, www.myspace.com/guide/sync, which allows MySpace users, musicians, and celebrities around the world to sync their status updates with their Facebook profile or Page, while also offering them the ability to share content such as game activity, music, videos, links and photos with their friends on Facebook.

Sync with Facebook allows users to keep their friends on Facebook up to date on everything, including: sharing songs, latest photos, fun game apps, and more."
This will be a nice feature for those who still use MySpace and want to keep their friends on Facebook updated. What do you think? Is this new feature enough to bring MySpace back into focus? Let us know in the comments below.