Oneupweb : Oneupweb's 2010 Holiday Party
No pressed suits. No fancy cocktails. No inappropriate behavior. Our holiday party was downright PG and old school fun—a delicious catered lunch and afternoon bowling. Not just any bowling…we heated up the alley with glow bowling and music! From gutter balls to turkeys we had our laughs and victory dances.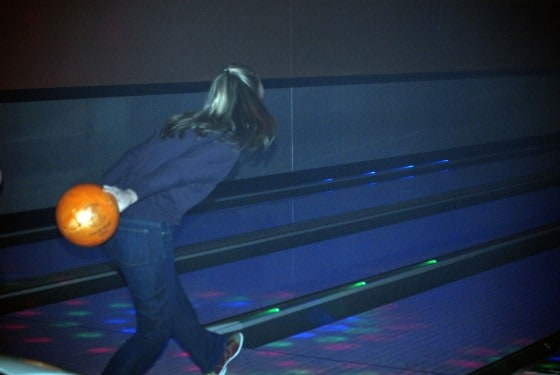 Oneupwebbers are still talking about how smashing the event was:
"The employee Christmas party was an absolute blast. Everyone had a good time at the bowling alley—whether you were a professional bowler with your own ball (Lawrence), or an amateur like me. I was especially impressed with "Cut You Up Carly"—that girl knows how to bowl!" – Maureen, Director of Social Media
"This year's Christmas party was the best! How often do you get to drink, laugh and roll balls with your entire office?" – Jason, Senior Creative
"It was a ballin' good time!" – Brooks, Corporate Communications Specialist
The party consisted of…
teamwork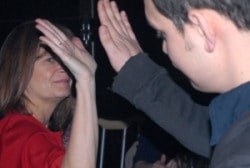 victory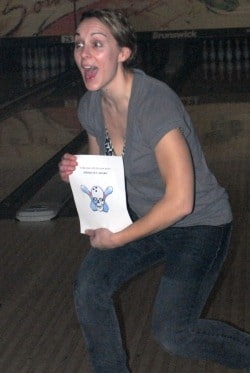 Surprise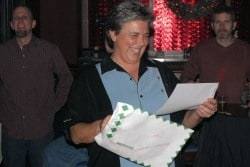 Our time on the lanes was very much appreciated. Thanks again to our CEO, Lisa Wehr, for surprising us with a wicked good time.
Happy holidays to you all! Please share any great company holiday parties you've experienced.