Oneupweb: Online Ad Spend Grows, Search is Tops, Social Media Growing Fastest
I want to thank our friends over at SearchEngineWatch.com for highlighting a recent eMarketer.com study on U.S. online advertising spending. eMarketer concluded that U.S. online advertising spend will continue to rise, search marketing is still the king in the space and social media is the fastest growing sector for marketer investment.
As a nine year industry veteran, I was not overly surprised to hear any of these three conclusions. Online marketing continues to impress as it is the most trackable form of marketing available. At Oneupweb, we consistently hear from clients and prospects that their ratio of online marketing spend is growing year over year. This has been the case even when overall marketing dollars have been cut in these new economic times.
Search is still the king. While organic search optimization and paid search marketing continue to bring nuances in complexity and integration, the two channels continue to deliver value for marketers. Let's face it, people still use search to discover more about everything in life. Even if purchasing takes place offline, in most cases search preceded the sale.
Social media is being leveraged by more marketers and the trend will continue. Savvy marketers will take advantage of social media's more organic format of engaging an audience with the hopes that brand advocates will become a new sales force. Social media sites like Facebook are creating real opportunities to leverage paid advertising in areas like display advertising. Social media has the same one-two punch that search has offered for about a decade now.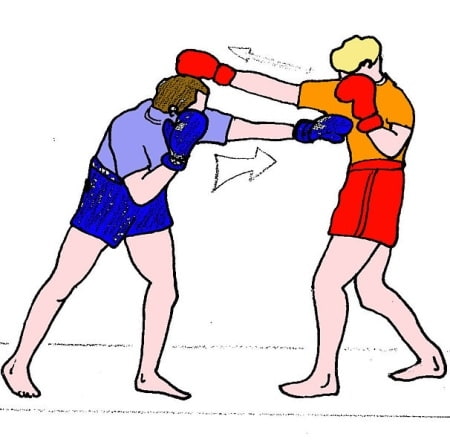 The big question marketers face is, "How do you put together the right mix of online marketing and advertising?" There are many factors to be weighed in that decision making process. The realities of your marketing budget, your market share position, internal human bandwidth and appetite for risk/testing all come into play as you plan your approach. Some companies may crack the nut internally and others will seek outside council and partnerships. If you fall in the latter camp, we would love to give you a hand. Be sure to give us a holler.