Oneupweb: Pedaling for Change
Last week, Oneupweb employees discovered how fun and rewarding smart commuting for a cause can be! The company's parking lot was practically empty as everyone took advantage of alternative transportation (bikes, buses and carpooling). It's amazing how smart commuting promotes sustainable living while cutting daily commuter costs.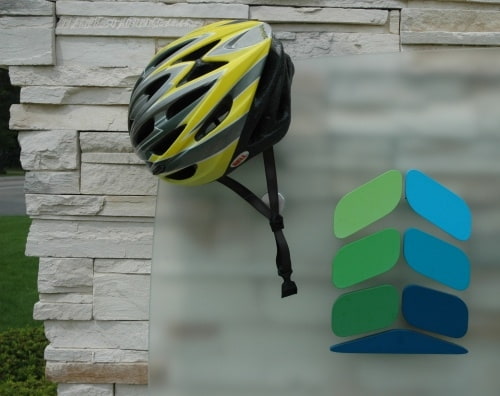 And those were just a few of the many incentives that motivated the Oneupweb crew to jump on their bikes for Traverse City's 16th annual Smart Commute Week. Depending on the distance from home to work, some employees could potentially save $50 or more a month on commuting costs. Curious as to how much money you can save? Go compute the cost of your commute here!
And the extra savings add-up fast. This year, we thought it would be a great idea to see how far our gas money could go. So, instead of pumping the money into our cars, we pooled together our extra dollars for a donation of bike helmets for children in the community. After all, they are the future "Smart Commuters" and their safety is a priority. All together, the 40 of us raised over $200! And to top it off, our CEO Lisa Wehr kindly matched dollar for dollar (…and some) to make it an even donation of $500 to the Traverse City TART Trails.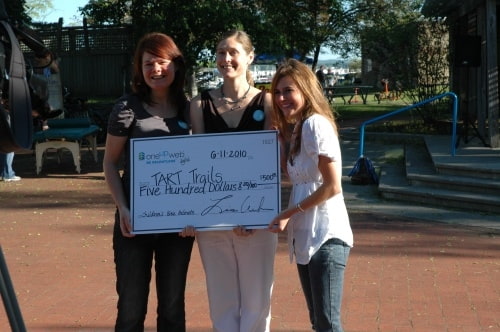 We rode, we paddled, we carpooled, we saved and we gave back. That's what living and working in Traverse City is all about.
Up Next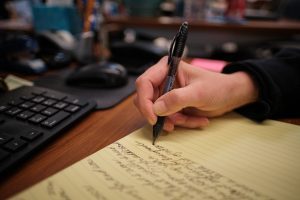 As content creators, we're continuously building content (for our agency and for our clients) to best meet the needs of potential and existing customers. While meeting those needs is important to us, the ultimate goal of content creation is always to drive leads and sales. Gated content is a valuable part of many marketing strategies,...