Oneupweb : Product Listing Ads—Negatives are Positive
This week Google launched a new targeting feature aimed to increase the efficiency of Google Product Listing Ads. The new feature allows you to further refine your Product Listing Ads using negative keywords.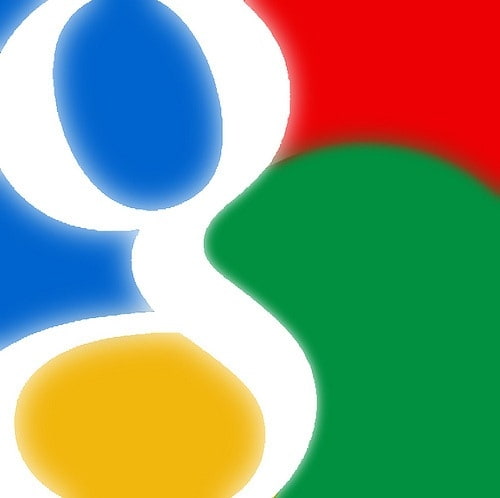 For those of you that may not be familiar with Product Listing Ads, here's a quick review. Product Listing Ads are search ads that include product image, price and merchant name. These ads periodically appear in the upper right-hand corner of the search engine results page (SERP). Instead of using typical keyword driven search, Product Listing Ads are presented when a user enters a search query relevant to a product contained within your Google Merchant Center account.
The negative keyword feature for product listing ads works in the same way that does for typical paid search ads. Based upon the structure of your product listings campaign you can apply negative keywords at the campaign or ad group level. Once you've added the negative term to your ad group or campaign, your product listing ads won't show for search queries containing that particular keyword.
This is great news for folks that have found success using this robust ad type. By utilizing negative keywords, you can significantly decrease the chances of your ads being shown to users outside of your target audience. Let's say, for instance, that you're a high end mountain bike merchant that doesn't carry any inexpensive bikes or children's bicycles. To help reduce the amount of unqualified traffic clicking on your ad, you could add negative keywords like "kids", "children's" or "cheap" to your Product Listing campaign. This would reduce the number of clicks from users looking to purchase an inexpensive bicycle or child's mountain bike—and save you some marketing budget.
Are you ready to start refining your product listing ads, but aren't sure where to start? Contact an expert like Oneupweb. Growing businesses is what we do, and we would love to help you reach your goals. And please share your thoughts through the comments below. We'd love to hear from you!