Oneupweb : Pure Creativity
There are literally thousands of design blogs, design books, and design magazines out there, so is it possible to truly come up with a new idea? The Beatles, the Bible, and most creative directors would all say no; we are just recreating what has been created, in a different way. This is evident in the trickle down trending created by captivating ideas like the "Old Spice Man". But when we do see clear evidence of original creativity it is refreshing and worth noting. About a week ago my creative director and I ran across Beck's Record Club.
The premise of the Record Club is, "an informal meeting of various musicians to record an album in a day. The album chosen to be reinterpreted is used as a framework. Nothing is rehearsed or arranged ahead of time. A track is put up here once a week. The songs are rough renditions, often first takes that document what happened over the course of a day as opposed to a polished rendering. There is no intention to 'add to' the original work or attempt to recreate the power of the original recording. Only to play music and document what happens."
This project is pure, untouched by commercial promotions, and free of record label clique. Look through the Record Club and check out this clip from the first day of the Record Club, It's Beck playing with Devendra Banhart and MGMT, as they cover The Velvet Underground's "Heroin":
Up Next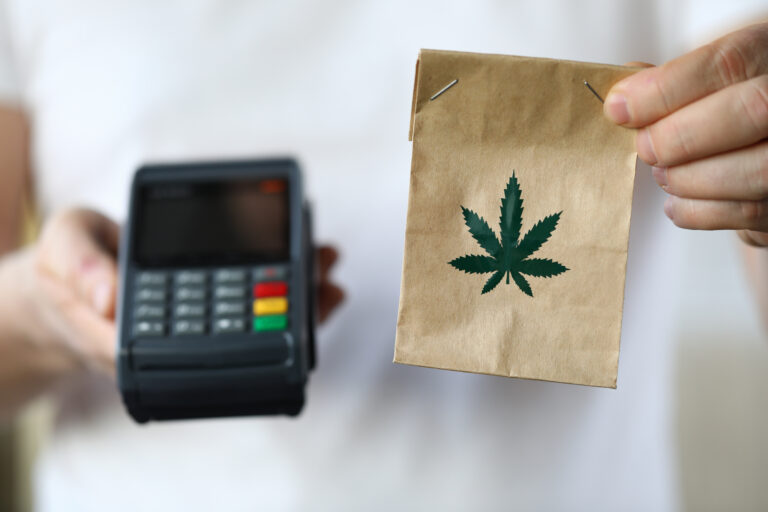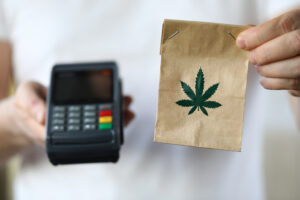 Marijuana dispensaries are cropping up in cities across the country, offering dank strands of flower and heady vape cartridges for medical and recreational users alike. The US market for marijuana is valued at $33.1 billion – there's plenty of market share to go around! But when dispensary owners are finally able to open shop, they...