Oneupweb : PUSH Is Back! (sorta)
Remember the late '90s when PUSH was the next big thing? Well,  it's back—but in the form of a new protocol. As the PubSubHubbub site defines it, it's: "A simple, open, server-to-server web-hook-based pubsub (publish/subscribe) protocol as an extension to Atom and RSS."
WordPress is at it again. This time they have added support for PubSubHubbub to all their blogs. What this does is change the way new content on a blog is distributed. Instead of a client (think Google Reader) pulling new content at some predefined interval, now the content is pushed to the client immediately by the hub.
I have not used PubSubHubbub yet, but it definitely looks promising. Imagine if Google were to add support for this so that you could push updates to your site to them instead of waiting on a crawler to come by and notice content has changed. Or how about saving on some bandwidth or server load by pushing new content to a hub so that you don't have all those rss readers polling your site constantly.
Of course, a downside could be that I have to hear about your latest Farmville shenanigans even faster!
What do you think of PubSubHubbub? Let me know.
Up Next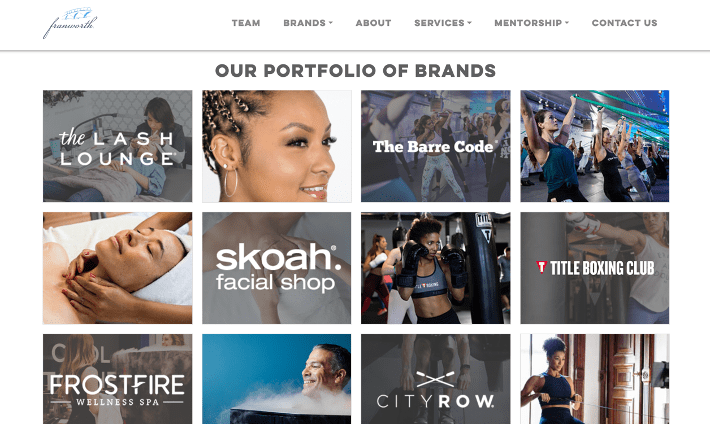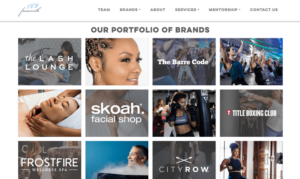 A Budding Franchise Partnership Oneupweb had been working with Franworth indirectly since May 2019 by supporting some of the franchise organization's brands. This website migration project kicked off in late February 2021 and was our first project for the Franworth brand itself. The Problem While growing their portfolio of brands, Franworth realized their Wix website...