Oneupweb : Recent Oneupweb Blog Posts Worth Another Look
It is my turn again to post on StraightUpSearch.com. I am always impressed, amazed and excited about the posts my colleagues put up every day. I want to highlight three of the posts that gave me the most to think about in the last month. Dave, Carly and Vern are my All Stars this time.
Let's start with Dave's post on Yahoo's new Search Direct. I was at first surprised that Yahoo! is doing anything new and innovative. I guess I felt like with the Bing merger Yahoo! was pretty much going to just stop experimenting and let the Bing-Microsoft team take over. Not the case. Search Direct is a pretty cool new way to search. Unfortunately I am not sure how many people will actually see it in action, because it is not the default search at Yahoo. Rather, you must click a little link next to the search bar in Yahoo! to be taken to the new tool. Once there though I love the ease at grabbing quick information like the local weather without having to hit enter and wait for a whole new page of results to load. Go check  it out at Yahoo! Search Direct. Here's a look at how it pulls up the weather, but do read Dave's post for all the extra details: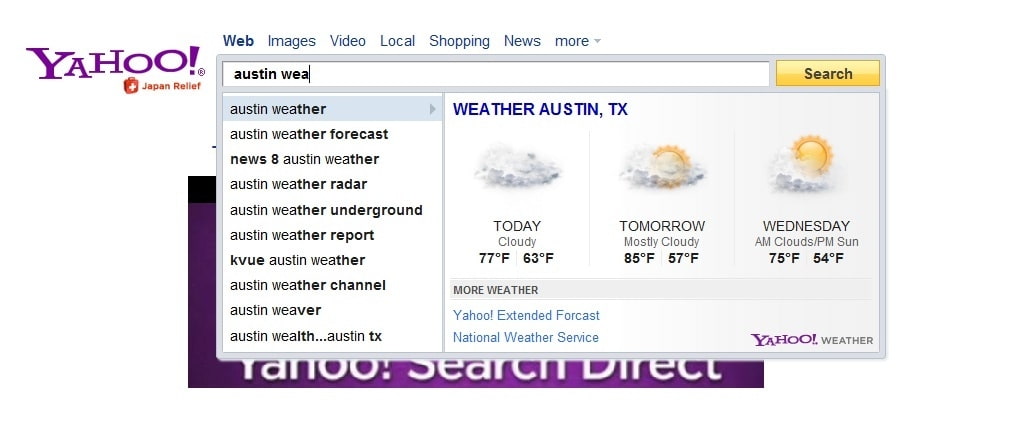 Carly's post on Tips for Justifying a Web Design Investment and Gaining Buy-In from Management is timely and should be read at least three times by anyone that is in the spot of seeking buy-in for a new website. Carly does a great job of putting it all together. Take these steps and if management still doesn't buy in, then you have to seriously wonder what they are thinking. People, don't let your website get old and stale. It really does affect how people perceive your brand. Unfortunately some people think the web is still just a bunch of flying toasters.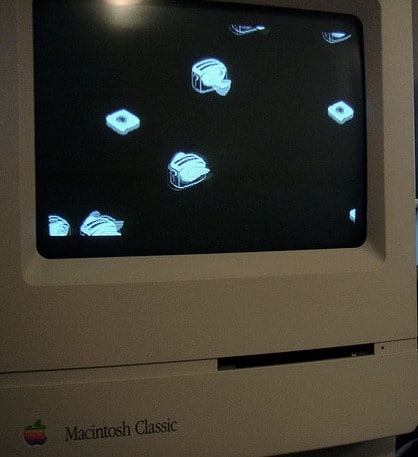 Vern's post on Twitter as a Commodity Trading Tool goes for the money. Maybe this will wake up some of those execs that don't see the web as something to evolve with. The lesson here is that if you are listening and you know where to look in places like Twitter, you can get what comes close to insider trading information. Spend time out there listening in Twitter and you'll get the pulse of your industry, and what your customers are thinking. Better yet, join the conversation and start making things happen.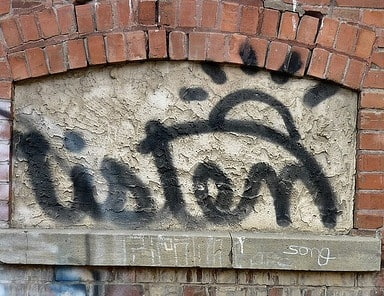 Confused? Don't have a research and blogging team to keep you up-to-date? Keep coming back to StraightUpSearch.com for more great posts, and give us a call at Oneupweb to see how your business can benefit from the ever changing online world.