Oneupweb : Recruiting Volunteers for Website Usability Study
An attractive website is important. But in the end, only one thing matters: does it work for the user? That is, does it work for you? That's the question that fueled Oneupweb's 2010 Usability Study.
We've designed a remote usability test around four different industries to see how well they are measuring up against your needs. We started out by analyzing over 100 websites in hospitality, e-commerce, B2B and higher education. From that group, we selected representative samples from each category to be tested by the user—that's you!
It only requires approximately 10 to 15 minutes of your time—and the best part is that you can do it from the comfort of your own home, or wherever you may be. It's pretty simple:
1) Visit Oneupweb for links to the tests.
2) Click on one of the categories that you're interested in testing.
3) After you're redirected to the secure testing site, follow the directions and answer a few questions.
4) When you're done, come back for more! You can take all four!
Easy, right? Sit back, relax and you be the judge.
Please feel free to contact us if you have any questions about the study.
Up Next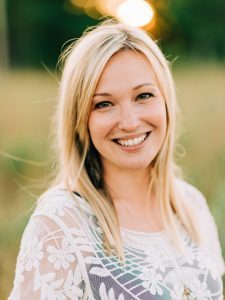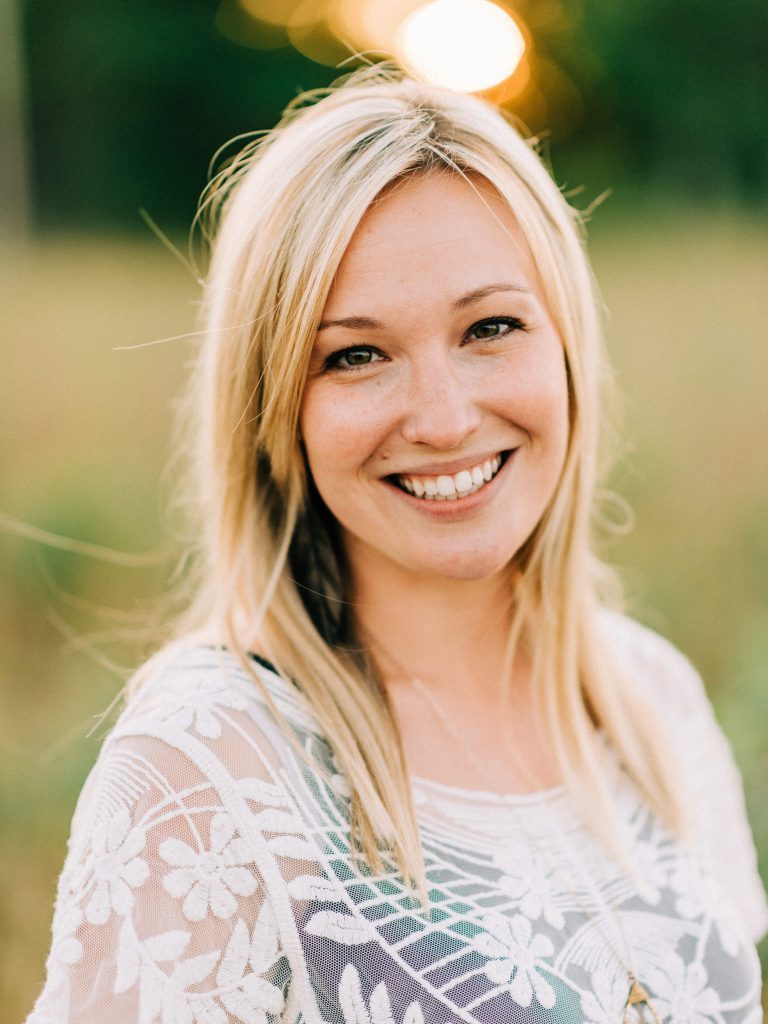 Name: Lauren Hucek Position: Assistant Project Manager What's your average day like at Oneupweb? A smattering of collaborative meetings, a steady stream of Slack messages and endless coffee. Tell us about your favorite Oneupweb moment. Of the many Oneupweb moments I hold dear, perhaps the most memorable involved muffins. For context, this is actually my...