Oneupweb : Retro Inspired Movie Poster and Book Cover Remakes
If you're someone who browses through image bookmarking sites like FFFFOUND!, Vi.sualize.us or We Heart It, then you've probably seen some of this minimalistic eye candy. They've been featured all over the blogosphere, and even in some major publications.
It started with creative genius Ollie Moss. Moss implemented his idea by taking some of his favorite movies, finding one visual element or idea from the movie, then translating it into a simple—yet very effective—poster. Designer Mikey Burton redesigned a few classic book covers in order to draw in a younger generation of readers. And artist Spacesick, inspired by Moss' work and the Penguin book cover art of the 1950s and 60s, decided to create the "I Can Read Movies" series.
This trend ignited a creative spark that has spawned the remakes of more movie posters, book jackets, album art and even video game packaging. I'd like to give this a try some time—maybe I'll do a movie poster of Office Space, Napoleon Dynamite, Donnie Darko. Or, better yet, create for some of my favorite 80's TV shows.
Up Next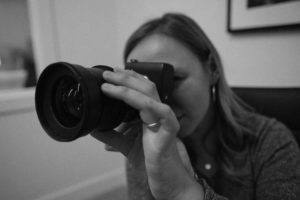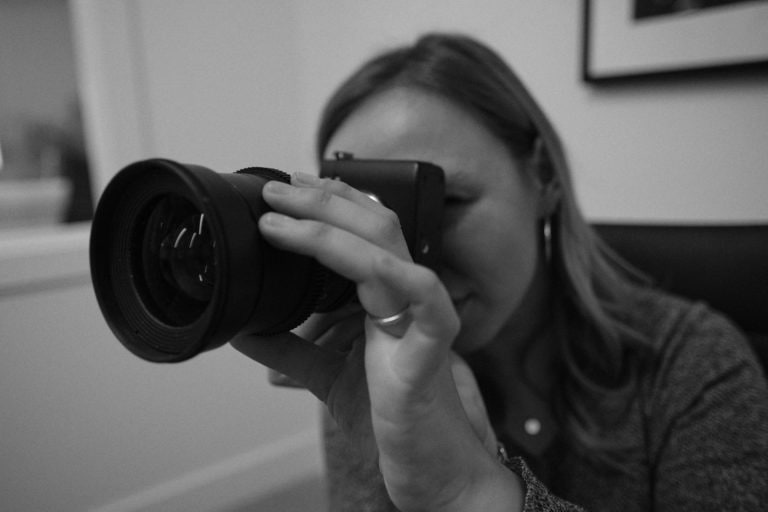 These are the basic steps: Use brand personas to identify your target video audience. Choose your topic, and create a script and storyboard. Focus on excellent audio quality and lighting. Have a clear call-to-action. Create multiple videos from one video. Host your video(s) on an optimized YouTube channel. Create closed captions for your videos. Include...