Oneupweb Reviews : 2012 Presidential Candidates' Use of Digital Marketing
It's almost that time again—maybe you've heard. The candidates for the 2012 Presidential election are starting to roll in. And President Obama has the head start. Yes, I know what you're thinking. Is he really going to talk about politics? Dare I venture into politics? Well, not that we're afraid to get our hands dirty (Obama Sign Thief), but who you want to win this year's election is none of my concern. Instead, just for today, I want to take a look at how candidates are integrating digital marketing into their campaigns.
Since we've already mentioned him above, let's start with President Barack Obama. And let's just say President Obama is using digital marketing to his full advantage. In fact, Obama's team is using just about every trick in the book including Google and Bing ads (as seen below) and several social networks such as: Facebook, YouTube, Twitter, Flickr, and more.
Below are some of the ads that appear when searching "Barack Obama" in the major search engines: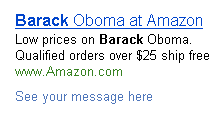 If Amazon is taking advantage of Barack Oboma related keywords (never mind that they spelled his name wrong, and are offering low prices on him), then doesn't it make sense for his competitors to also position for his name (that one's for free)?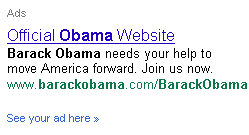 President Obama's Use of Digital Marketing: Thumbs Up
There's talk of congressman Paul Ryan joining the race, and it comes as no surprise that he is already using digital marketing to spread his message. He's using everything from YouTube, Facebook, and Twitter, to a news feed.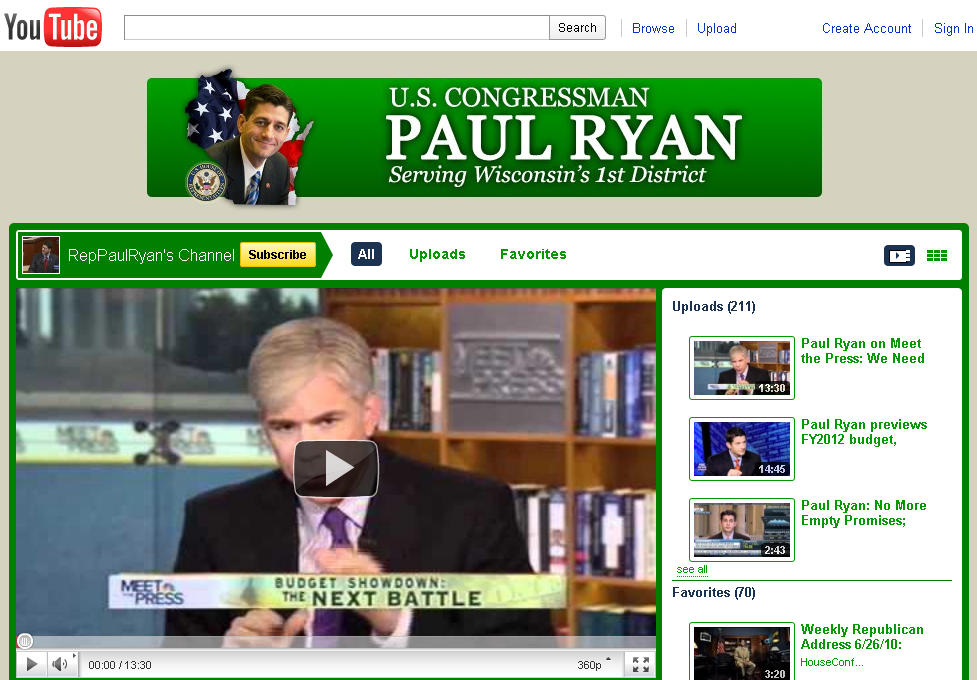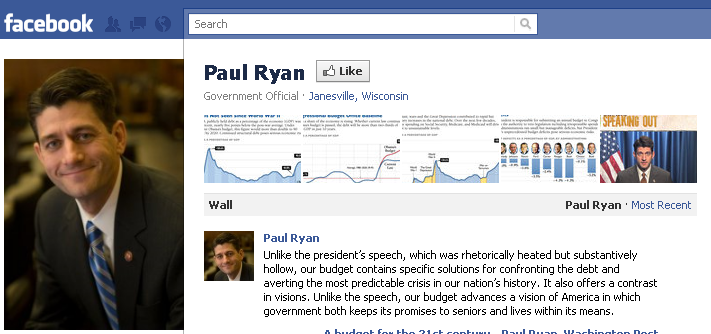 Paul Ryan's Use of Digital Marketing: Thumbs Sideways
Former Massachusetts Gov. Mitt Romney announced Monday that he has formed an exploratory committee to begin investigating a 2012 Presidential bid. But according to this Google ad that positioned when searching for his name, he's already running.

Being a part of the social media team here at Oneupweb, I can tell you right now this guy isn't messing around when it comes to his social channels. There's no doubt Mitt Romney realizes that President Obama has strong roots in social media, and if he wants to compete, he will need to get serious about social media as well.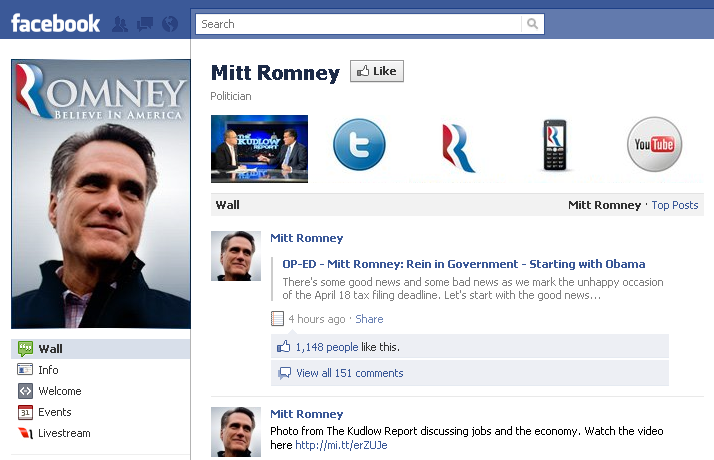 He even called out the President on Twitter! Oh snap!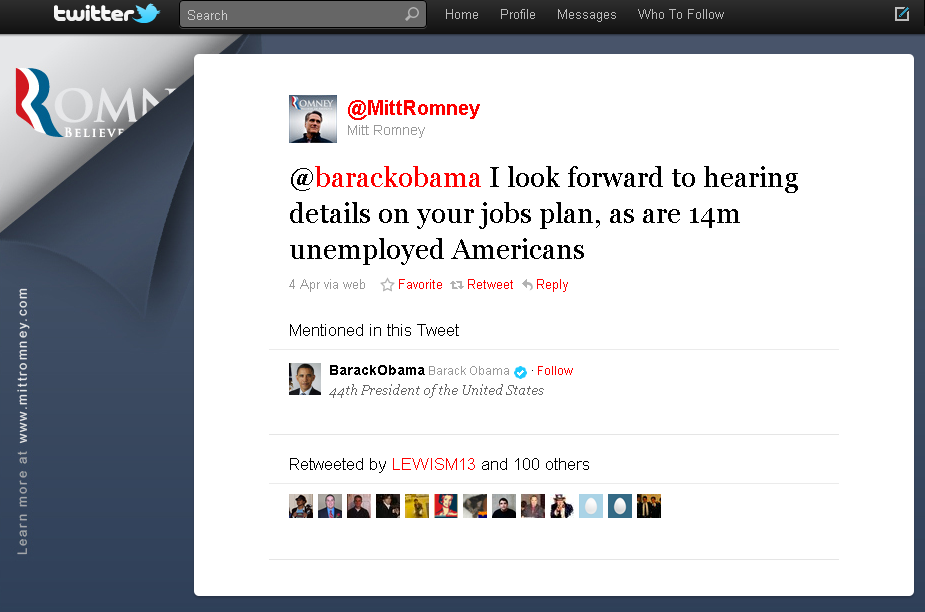 Mitt Romney's Use of Digital Marketing: Thumbs Up!
More candidates will appear in the coming months, and though it's still early, I wouldn't be surprised if there is a correlation between who utilizes digital marketing the best, and who ends up winning the election.