Oneupweb Reviews: Annoying Orange & Farmville Parody Videos
So with today being Fun Friday, I wanted to review some of my favorite (recent) YouTube videos. That way, this weekend – if you're looking for some laughter, you know where to find it!
It all started with a green screen and some fruit. Next thing we knew, The Annoying Orange was making people laugh everywhere. This little sadistic fruit always finds a way to get under the skin of his guests. But there's no doubting the Annoying Orange, will eventually make you laugh.
Just recently, our social team came across a series of parody videos. Created by Tobuscus, these videos say what many people have been thinking about the unbelievably popular apps on Facebook.
YouTube has become a part of our culture, and although it's grown to influencing change worldwide, at its roots you'll find hilarious videos. Let us know what your favorite YouTube videos are. What do you think of the two videos above?
To add some balance to the above videos, here's one last video created by The Onion – challenging YouTube users to make videos that are good.
I know YouTubers, everyone is a critic.
For making us laugh, we give these funny YouTube videos an…

Official Oneupweb Review: Thumbs Up
Up Next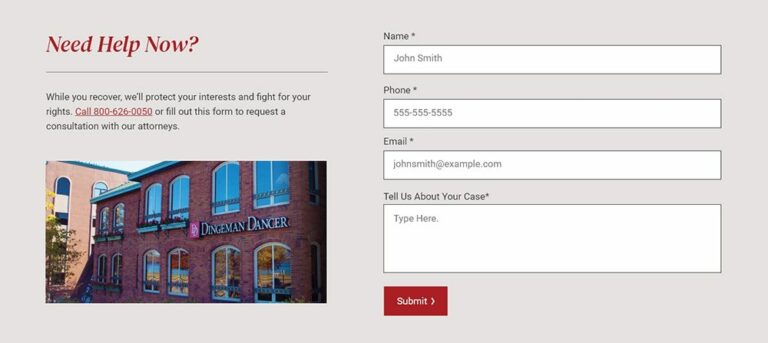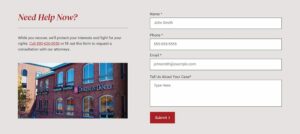 Landing pages are standalone web pages created specifically for a marketing campaign. Visitors typically land on these pages after clicking on a paid ad or a link in an email. These pages are different from the evergreen pages on a website because they are designed to have only one focus or campaign goal. With that...