Oneupweb Reviews: Chatroulette
Russian roulette is a potentially lethal game of chance in which participants place a single round in a revolver, spin the cylinder, place the muzzle against their head and pull the trigger.  Chatroulette on the other hand is different… on second thought, they're pretty much one in the same.
How Chatroulette Works:
Although there is no actual live ammunition and your life probably won't be in danger, Chatroulette shares many similarities with Russian Roulette.  Chatroulette is a game of chance, risk and randomness. It's also a website that uses video chat to let the user communicate with complete strangers.
It's a simple process: once you click accept and your webcam is detected you're ready to go. You will be automatically matched with a chat partner. Once face to face with your partner you can then chat via instant message. If, for whatever reason, you don't like the partner you have been given, you simply hit Next and you will receive a new chat partner.
From a user's perspective, Chatroulette can be pretty interesting. Thrusted into people's lives at the click of a button, Chatroulette provides one with hours of scary fun. I say scary because, to warn you, there are many chat partners out there that you just don't want to see face to face. Take the below screen shots for example.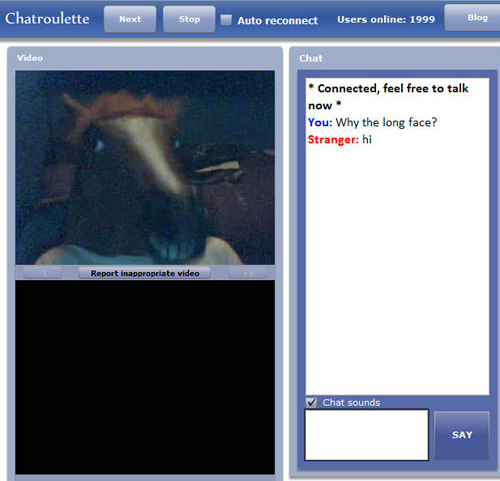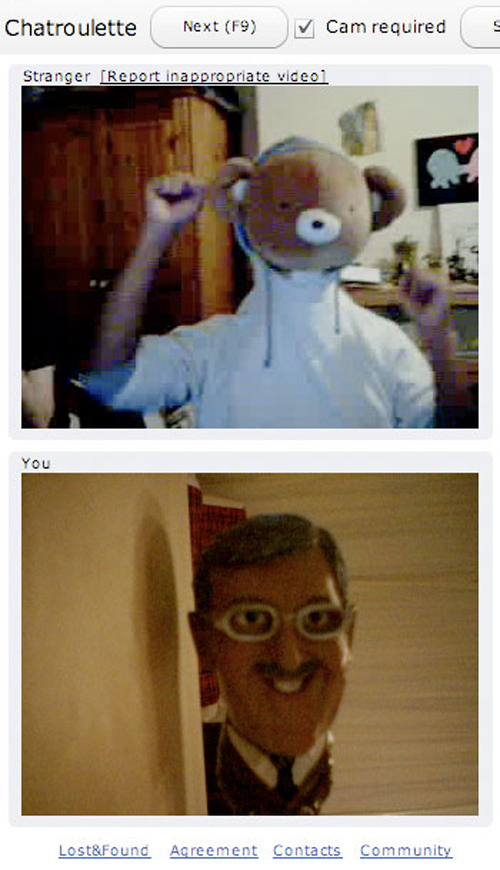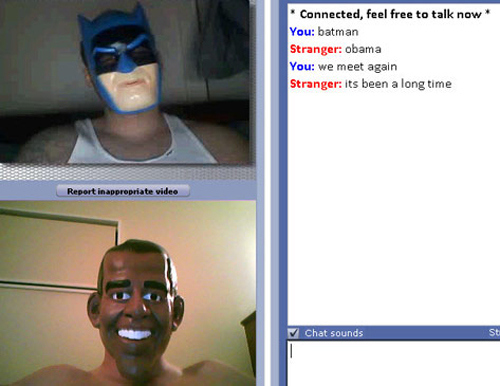 As a user we can see, for the shock value, Chatroulette is pretty entertaining. However, for a business I don't see any uses at the moment.
In the future Chatroulette could adopt video ad overlays, or a quick video ad before you're connected to a each user.
Even though Chatroulette gives users the ability to report a video, until they get the obscene videos under control, I don't see it being taken seriously by businesses. So for now we give Chatroulette an…
Official Oneupweb Review: Slightly Frightened Thumb Sideways
Up Next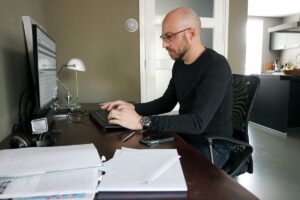 Blogs are an incredible tool for building brand awareness and even driving sales. The best way to get long-term benefits from your business's blog posts is to prioritize SEO and thorough topic planning. Here are the basics and the detailed logistics to know.   The Basics 1. Choose effective topics. Successful content marketing requires creating...