Oneupweb Reviews: Facebook Community Pages for Unofficial Pages
Facebook has had trouble figuring out what to do with Fan Pages that are popular, but not official. By "official" we mean Fan Pages created and managed by someone who is authorized to represent that brand, cause, or business.
Facebook.com has received some SEO benefit from these pages, so keeping them around has been worth a little compromise and legal risk. Now, Facebook believes that it has solved this problem by allowing users to create Community Pages.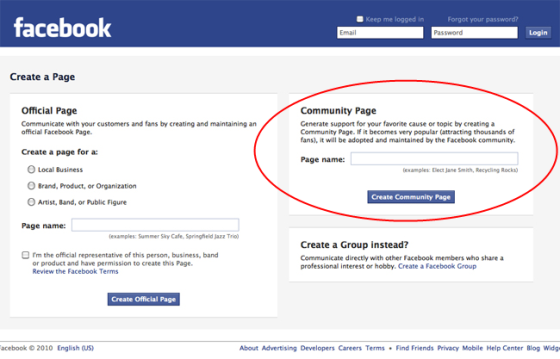 In the above explanation for creating a Community Page, Facebook states:
"Generate support for your favorite cause or topic by creating a Community Page. If it becomes very popular (attracting thousands of fans), it will be adopted and maintained by the Facebook community."
What exactly does this mean?
The Facebook Page I hate waking up during a good dream and it won't come back! currently has more than 4.5 million Facebook fans. Notice that within the Information box it says, "This is all I can write cuz publishing rights were blocked." I suspect this is what the above statement from Facebook is referring to. If you reach thousands of fans you will lose publishing rights.
How do Facebook users benefits from Community Pages?
So far I don't really see a benefit to Facebook users. This move might make it easier for Facebook to keep track of spam, and pages that aren't official, but I have yet to understand the benefit for the user. The primary downside of Community Pages appears to be this: if the page you create gains a certain amount of fans, then you lose administrative publishing rights. Why punish people for creating successful Fan Pages?
Oneupweb Official Review: Thumbs Down
Up Next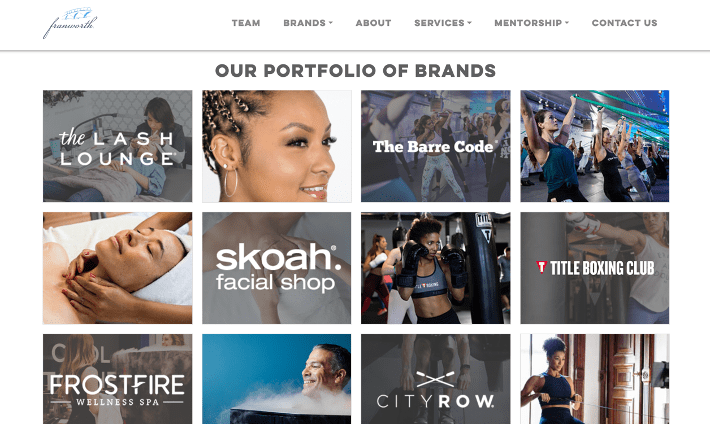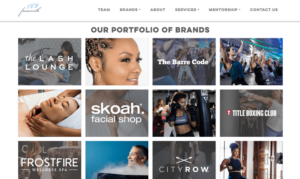 A Budding Franchise Partnership Oneupweb had been working with Franworth indirectly since May 2019 by supporting some of the franchise organization's brands. This website migration project kicked off in late February 2021 and was our first project for the Franworth brand itself. The Problem While growing their portfolio of brands, Franworth realized their Wix website...